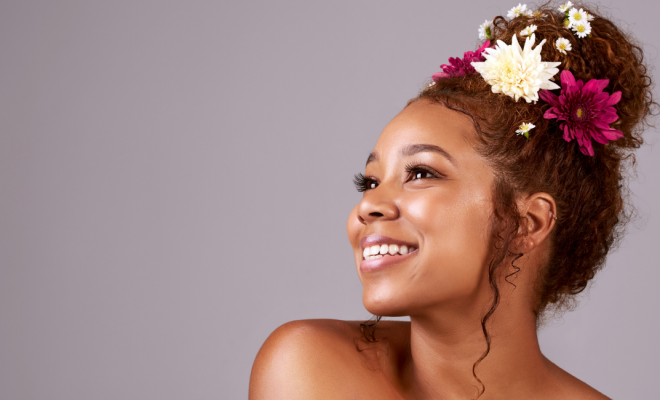 Hairstyles
10 Spring Hair Trends For 2021
By |
After the much-dreaded winter and lockdown days, spring has finally sprung. It's time to prepare yourself for some of the major hair inspirations of the season. This spring's hair trends are all about experimentation and having fun with your hair. Here's a list of the top 10 spring hair trends for 2021 to try. 
Top 10 Hair Trends For This Spring
 1. Curtain Bangs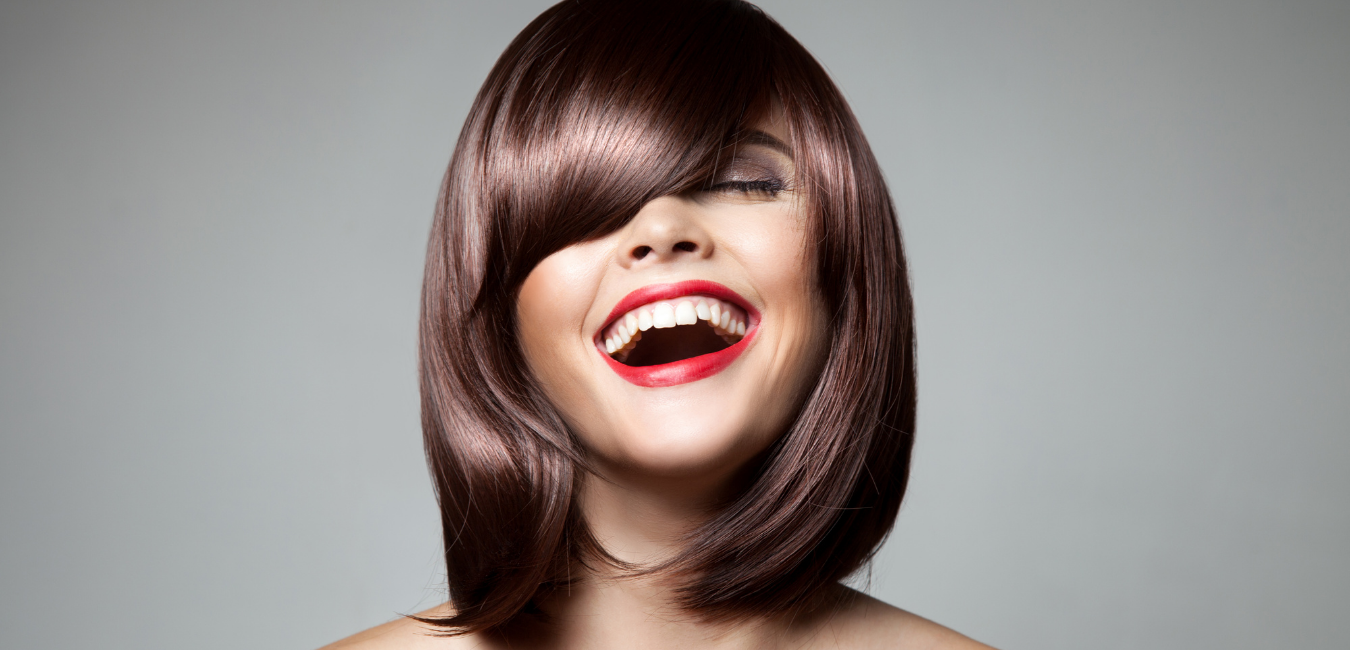 Are you looking forward to upgrading your hairstyle? How about curtain bangs? We are not suggesting that you should be taking the big plunge of committing to full bangs, instead, try curtain bangs as a starter. Curtain bangs are a great addition to long haircuts or face-framing hair cut, they are a perfect choice for a square face shape. 
2. Center Parts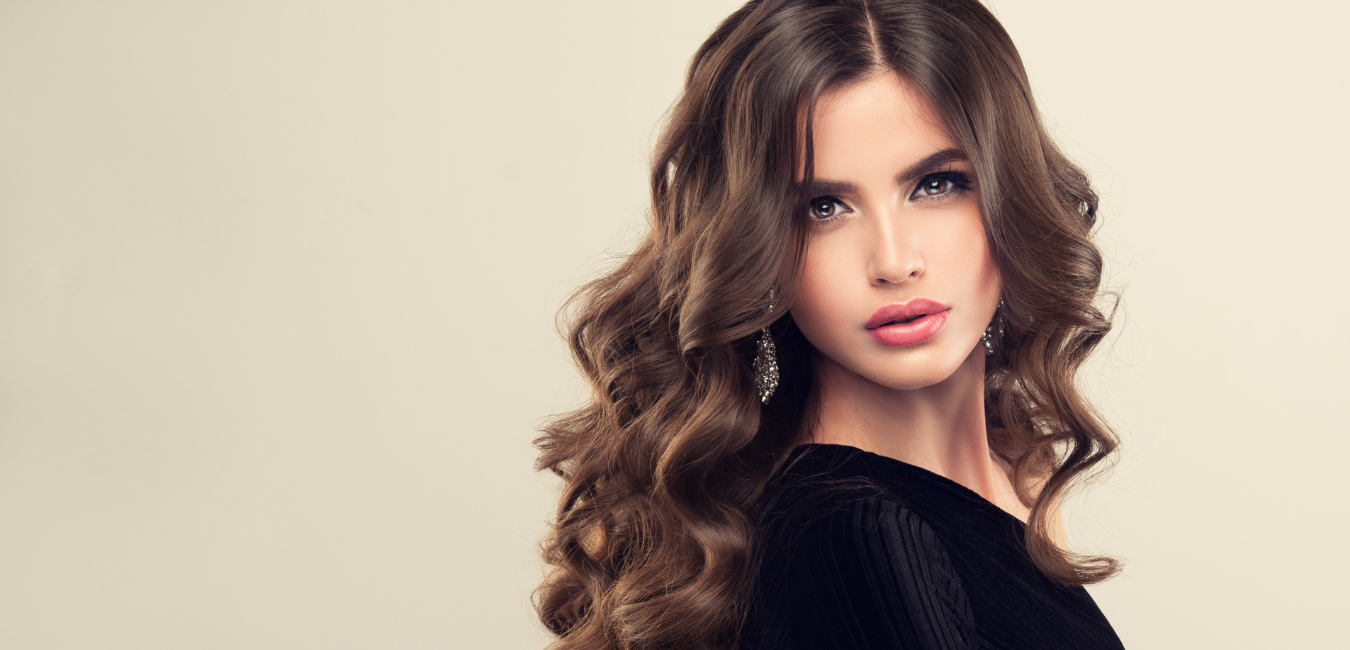 If you have been active on social media lately, especially Tik Tok, you may have spotted influencers raving about the center part over the side part. Whether you have short, medium, or long hair, the middle part helps you frame the face and highlight your facial features. Center parts are a great choice for oblong face shapes. A simple switch of hair partition can give you the much-needed change this season without making any drastic changes to your hair. 
3.Bobs
Bob cuts or the big chops have been gaining a lot of traction recently. This hair trend is expected to stay beyond spring for all the right reasons. Asymmetrical bob cuts work great with oval face shapes.
4.
If you are a fan of the 80's hairstyles, then you'll be excited to know that mullets are back in trend. It's a perfect choice for the more adventurous, fun-loving, and fashion-forward women of 2021. The best part of a mullet haircut is that it looks good on all sorts of hair textures and lengths. 
5. Flipped Out Ends
If you miss the show Clueless then you'll be glad to know that, flipped-out ends have made a comeback. No matter how long or short your hair might be, flipped-out ends look trendy and perfect for every girl. You could use the large-barrel curling iron or a flat iron to create this iconic look.
6. Natural Curly Hair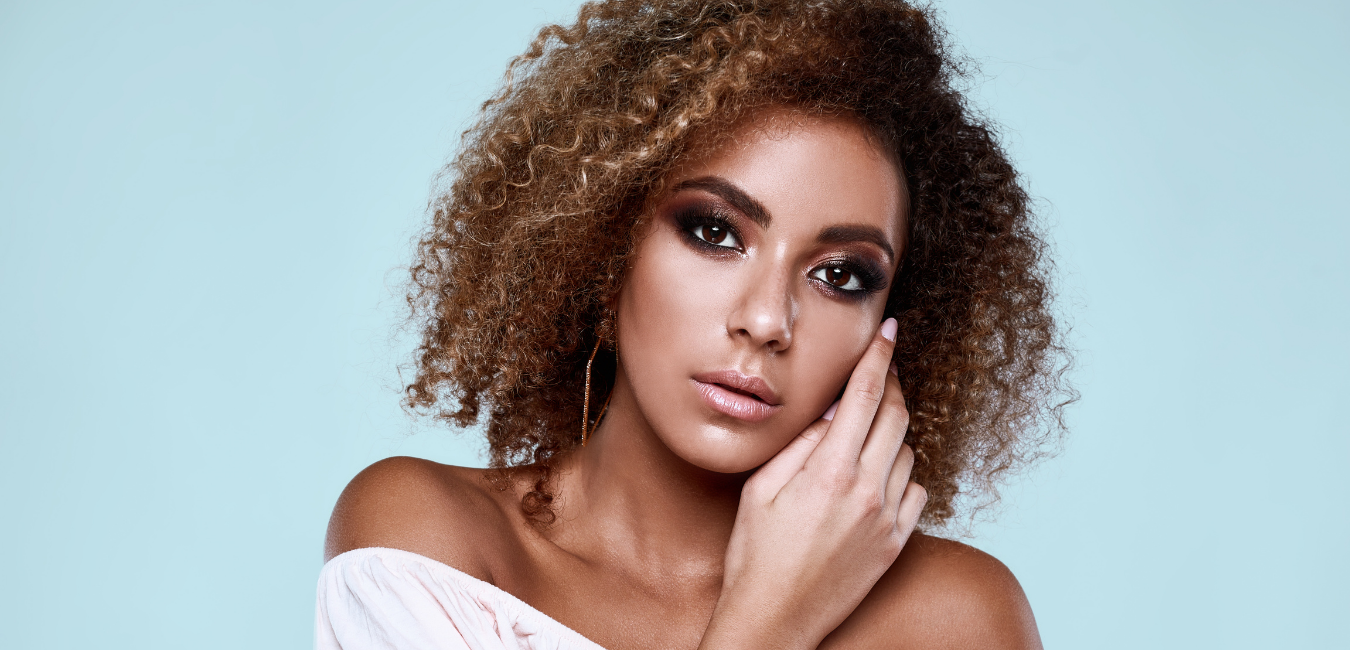 Have you been blessed with naturally curly hair? This spring, you don't have to try anything new, instead, stick with your natural look. Believe it or not, it's on-trend. Bouncy natural curly hair is an easy and impressive look to achieve. Don't forget to get regular trims to avoid split ends. 
7. Bubble Ponytails
We all love how simple traditional ponytails are, but it is time to update your hairstyle with bubble ponytails. This simple and stylish hairstyle is a great twist on the classic style. All you need is long hair and few elastics. 
8. Beachy Waves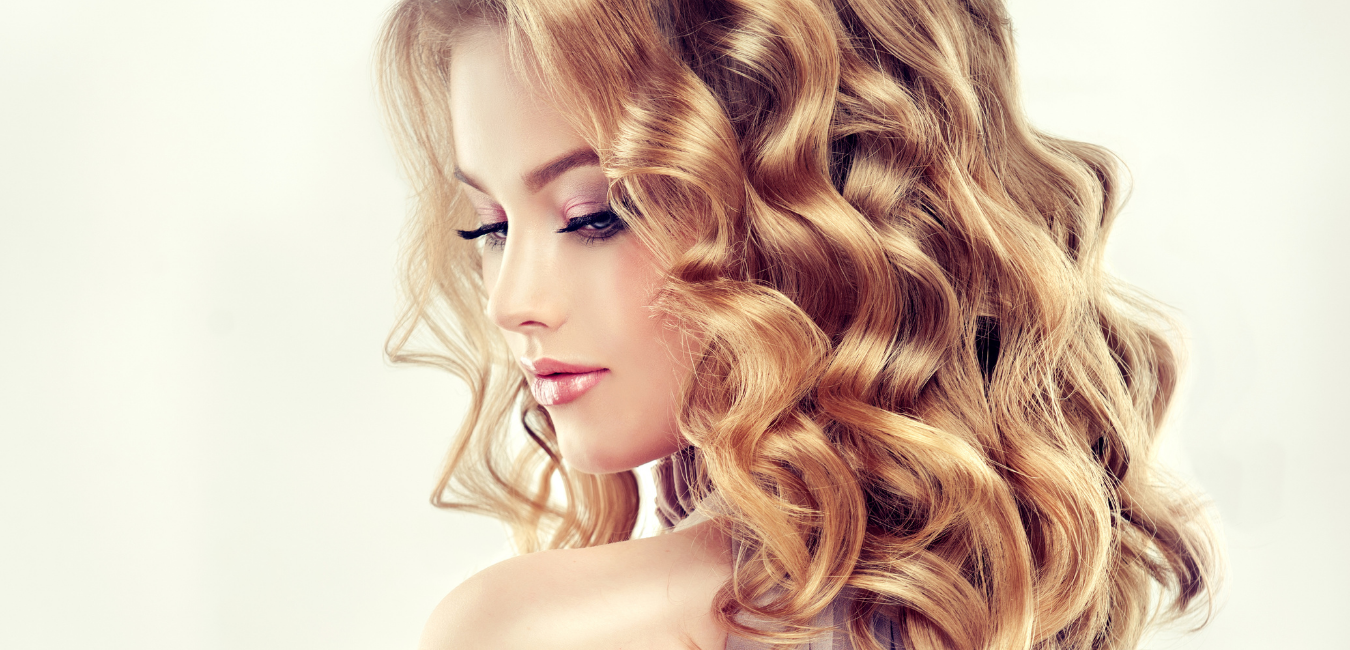 How we have missed vacation hairstyles in 2020? This spring, it's time to experiment and try beachy waves. This effortlessly cool hairstyle flatters all face shapes, hair types, and ages. Although you may need some skill, the right products, and time to perfect the waves, it is all well worth it. 
9. Caramel Balayage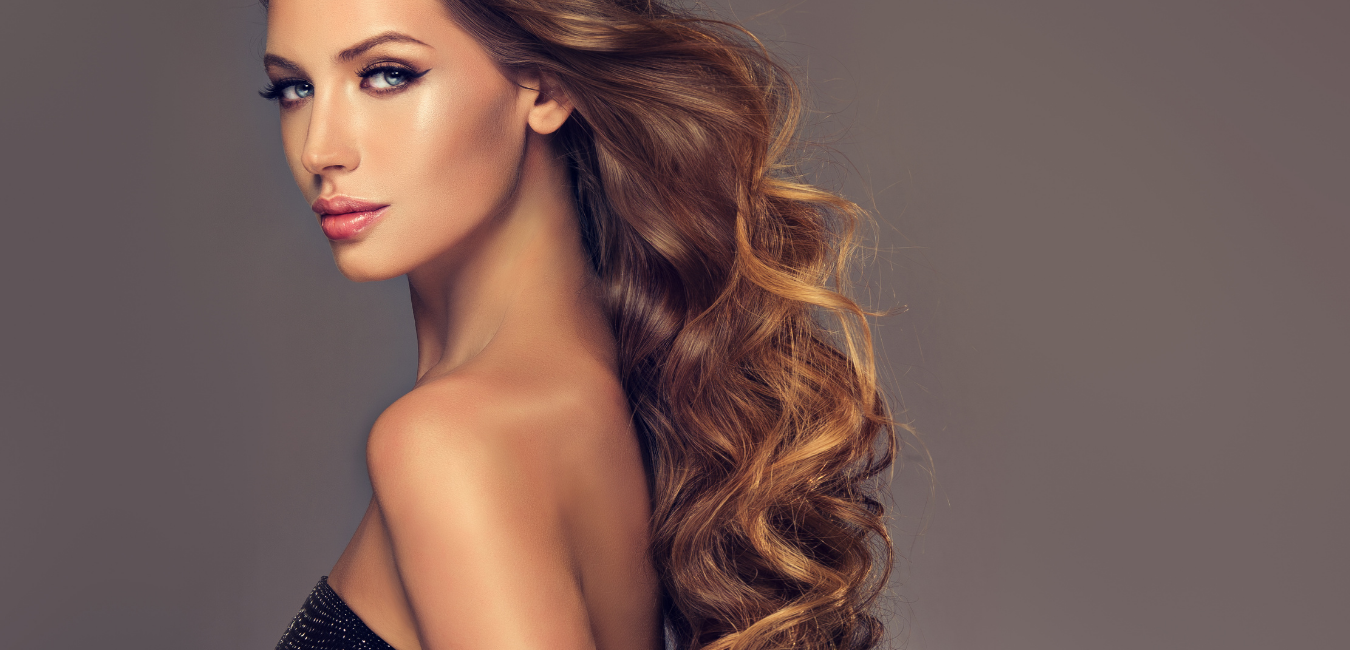 Caramel Balayage looks stunning on every skin tone. This hairstyle is all about effortless style and maintenance. Whether you have curly or straight hair, the contrast of colors between the caramel and brown roots is simply perfect. The hair colors on display with mixed hues look great put together. 
10. Shadow Roots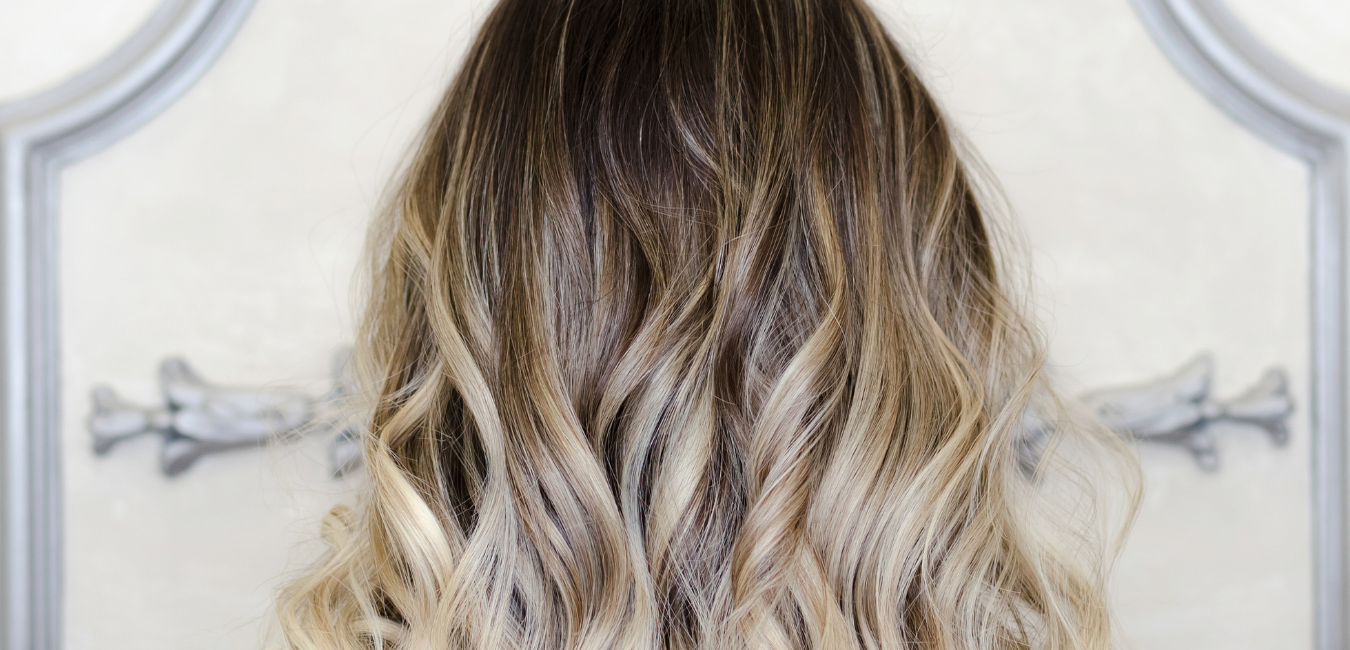 When the color of your roots creates a shadow on the rest of your color locks to create a seamless contrast, it is known as shadow roots. If you haven't already tried shadow roots, it's time to switch up the look. As the biggest hair trend for spring 2021, shadow roots are legit so pretty. 
After being stuck inside for 2020 it's time to sport a new do to get out of that funk. We hope our list of the top 10 spring hair trends will help you experiment with your hair.