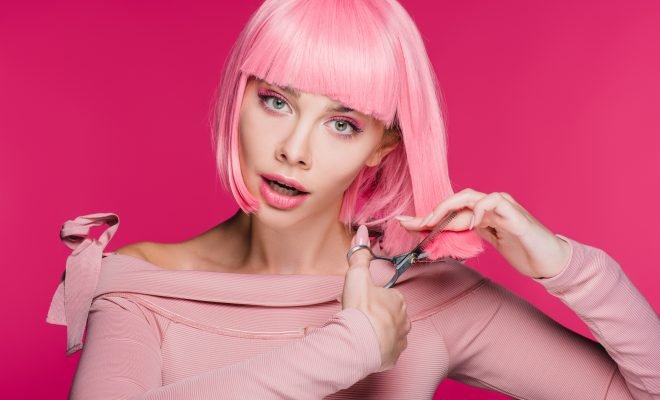 Haircuts
Cutting to The Chase With Haircut Essentials
By |
Picking a new haircut can be fun and exciting. If you're like me, who can't seem to stick with the same cut for more than six months; you probably enjoy frequently changing up your look. There are tons of haircut styles to choose from, but how do you know which ones will work best for you? Several factors need to be considered before cutting your locks, so let's cut to the chase.
Hair Cut vs. a Trim
The first thing you need to consider before anything else is whether you want a full hair cut or just a trim. Determine what your overall goal is, do you want a drastic change or do you want to maintain the length of your hair. Getting a trim can help you eliminate dead ends and maintain the length of your hair. Trimming your hair every six months will help your hair grow by preventing split ends from moving farther up the length of the hair. In turn, your healthy hair will not have to compete for nutrients with the damaged parts of your locks.
If your goal is to try a new, maybe even drastic change than a hair cut is the route for you. Both hair cuts and trims can be performed by your self at home or by a professional at a hair salon. If you don't have any experience cutting hair or you want a style that is more technical, it is best to let a hair stylist do it. Also, always do your research, surf the net to find the best salon for your hair type or find tutorials before attempting to cut your own hair.