OUR WRITERS
A wee bit about us and our connection to beauty and wellness
---
Natassia is the Managing Editor for Your Brand of Beauty. She's also been a contributor to AlphaGamma, a business portal for Millennials. Natassia holds degrees and experience in Psychology, Criminology, and certification in Legal Administration.
Her Connection To Beauty & Wellness
As an avid beauty enthusiast, Natassia has always had a love of makeup. She has a vast collection of lip products and other makeup products. Her love of cosmetics led her to work as a cosmetologist for a time. She spends most of her spare time looking for and testing the best beauty products and keeping up with trends. Natassia is admittedly a hair product junkie, she owns more hair products than she owns shoes. Her true passion is achieving the perfect natural curls. Her connection to wellness comes from her formal training in Psychology and her desire to maintain her optimal state of wellness. Natassia cover's all topics for men and women under 40.
See Natassia's Articles                            Connect With Natassia On LinkedIn
---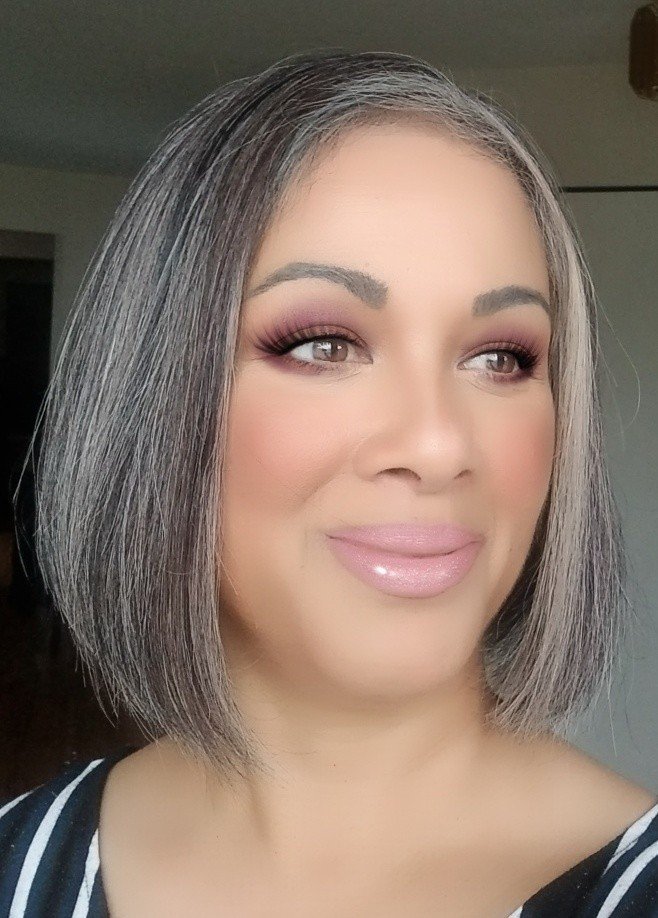 Moira is the founder of Your Brand Of Beauty and Lead-Her-Ship Group, a content strategy and marketing company. She writes for various top-tier digital publications and business blogs. Moira is a mom, sister, friend, business professional, passionate about beauty & wellness, especially for women and men over 40.
Her Connection To Beauty & Wellness
Her connection to beauty and wellness started way back at the beginning of her career as a trained hairstylist with certifications in esthetics. Although her career took a different path toward business, her passion for all things beauty and well-being remained. You could say she's now cutting a path back to her roots:). Moira cover's all topics for men and women over 40.
We are beauty and wellness writers – totally passionate about everything to do with makeup, skincare, hair, and nail care. When they're not writing about beauty, they're researching, testing, discussing, and comparing all types of beauty and wellness stuff.
Connect With Moira On LinkedIn                            See Moira's Articles

SHOP TOP DEALS                            SHOP SEASONAL PROMOTIONS
Super busy? That's ok, you don't have to miss out. Get beauty tips and product deals sent straight to your email.