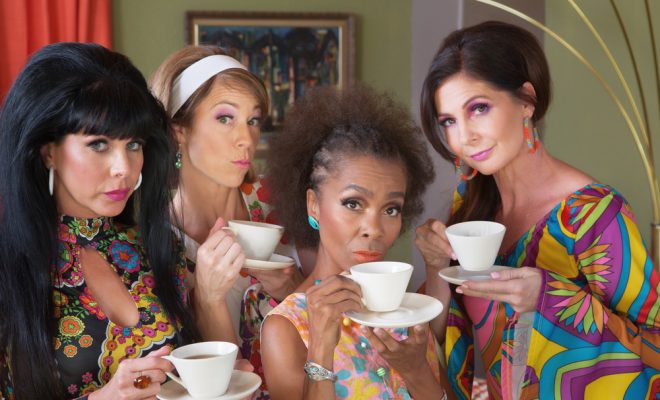 HAIR
Your Hair
We're all in the search for perfect healthy hair. Some of us have short, medium, or long hair, straight, wavy, or super curls. Our hair serves many purposes. It makes us warm, it makes us feel good. Our hair plays a significant role in our self-esteem. The simple truth is – we all want beautiful, healthy, amazing looking locks.
Everyone has a different face, and we're all in search of the best haircut or style for our face shape. We all want the most flattering hair color. You may be interested in how to make our hair grow faster. Maybe you want to know how often you should wash your hair, or what are the best products for curls. Our hair dilemmas and resulting questions drive us to look for what's new and trending. Ultimately, we simply just want the most healthy beautiful hair we can get.
To help with this, here at Your Brand Of Beauty we'll be sharing tips for all hair types, colors, and lengths. Our goal is to help you meet your diverse and unique hair needs and wants. In addition, we'll also share the deals we discover on hair products. Come along with us on our journey to discover everything new and trending to give you those bouncy curls, sleek locks, vibrant colors, and cutting-edge styles.
Hair Type and Composition
Everyone has a different hair type, color, texture, problems, and preferences. Thankfully, we now have many options to choose from when it comes to finding the best hair care, coloring, cuts, styling, and tools. It's not like the old days when we had a choice of  'A' or 'B' only. Even within the same family, siblings can have completely different hair composition and like totally different looks. It's important to be able to celebrate those differences with the right care, products, and tools.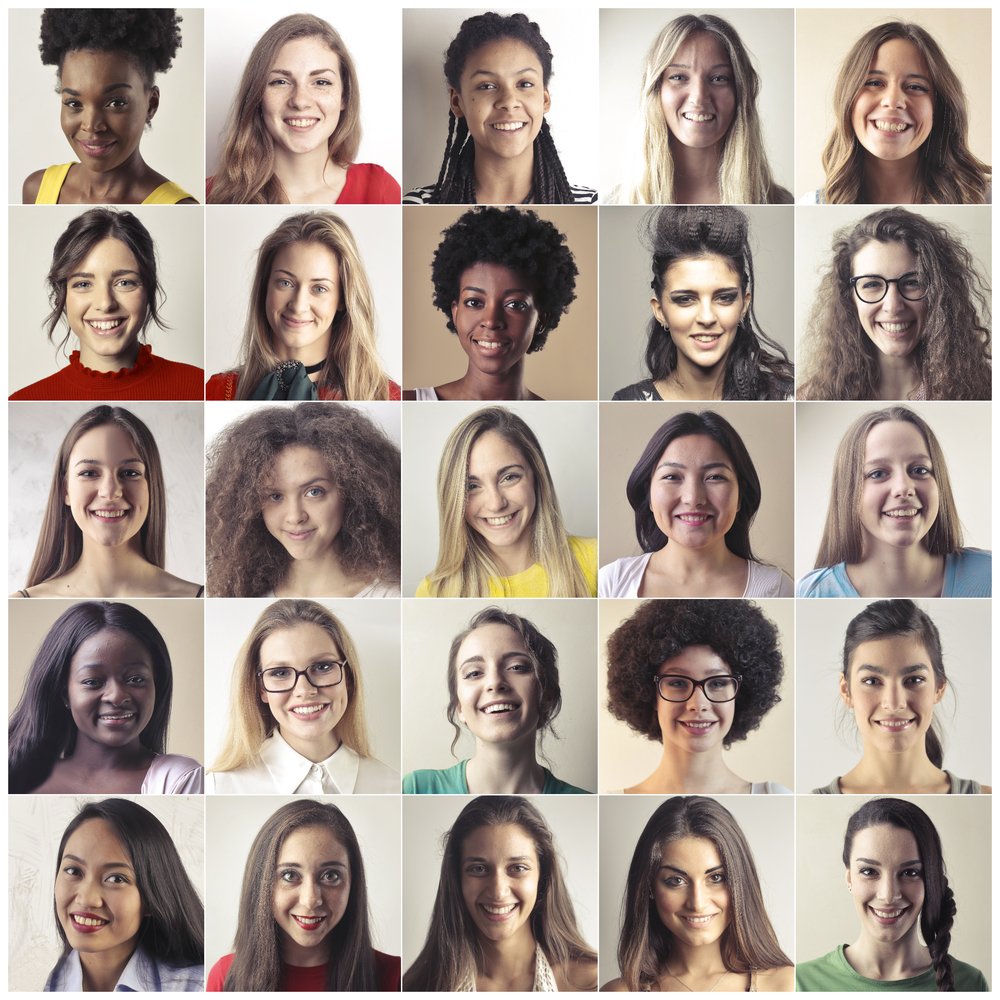 Your Brand Of Beauty is here to help you answer your questions, share tips, review hair products, and connect you with the best-rated hair products and tools from top beauty brands. Visit each of our pages below for regular updates on everything hair.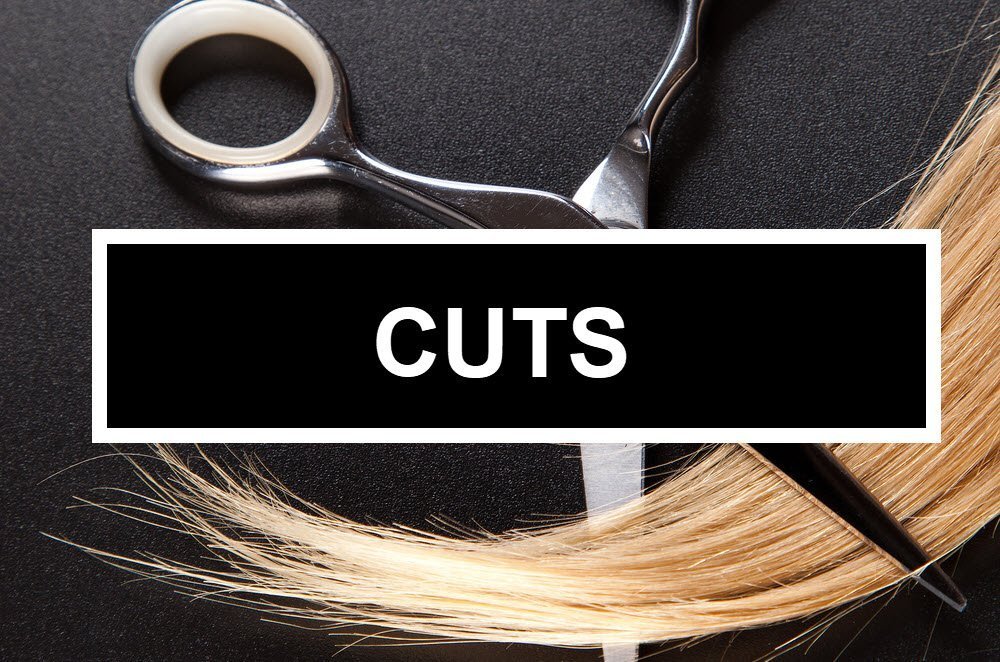 Haircuts
HAIRCUTS help us re-create ourselves. Different haircuts complement different face shapes. Each time new haircuts emerge, we're excited about these trends. This year a pixie cut, next year a sleek blowout – your needs and desires change with each passing season and trend. Let's 'cut-to-the-chase' and help you find the best haircut for the look you want.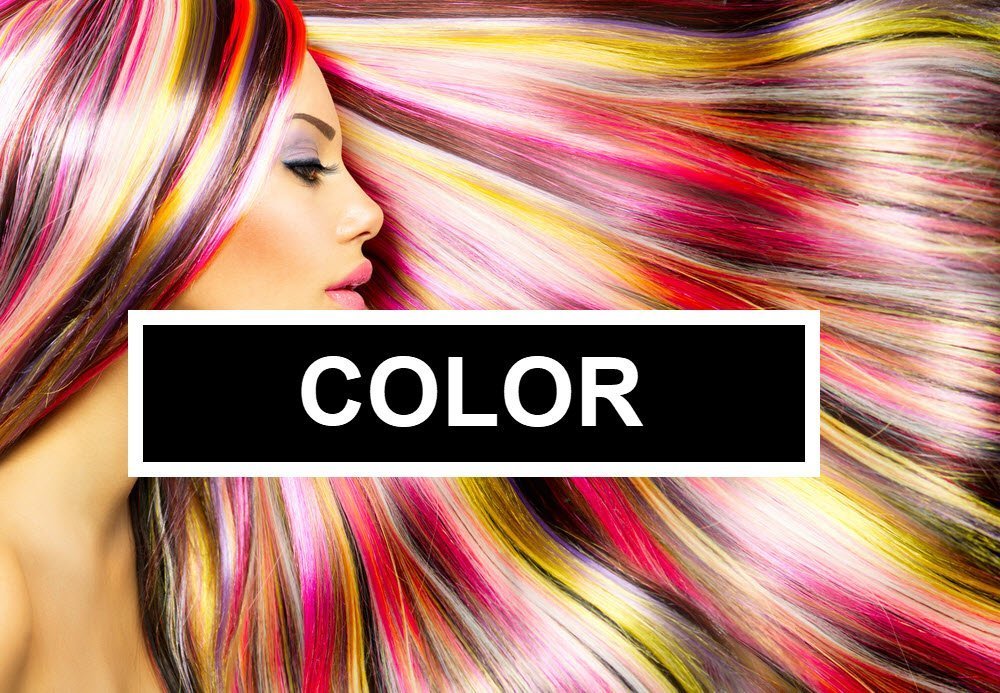 Hair Colors
HAIR COLOR has a way of transforming us and transporting us to a new place. It's like being in a whole new place without actually moving our feet. Hair colors give us that needed boost, make us feel better, help us reinvent ourselves when we want to. Maybe this year we choose to be a sassy red-head, next year maybe a golden girl. We're drawn to vibrant colors because they're exciting and playful. There's always a new hue that surfaces, allowing us to experiment and shine. Let's explore them and color you beautiful.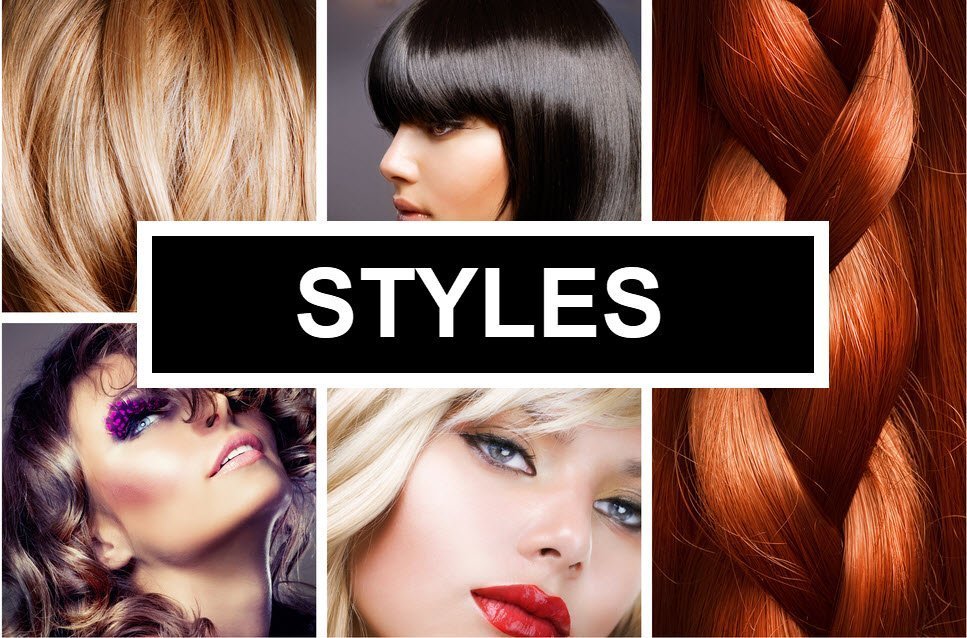 Hairstyles
HAIRSTYLES  may not be unique, but when combined with our face shape and features, hairstyles customize and complete our look. This is what makes us unique and diverse. We love the feeling we get after a new hairstyle. We're not limited to styling options, there are thousands of styles for short, medium, or long hair. Further, there are more if your hair is straight, wavy, or curly. Staying on top of hairstyle trends keeps us feeling like the possibilities are endless. Join us in our quest to find what's new and re-born in style.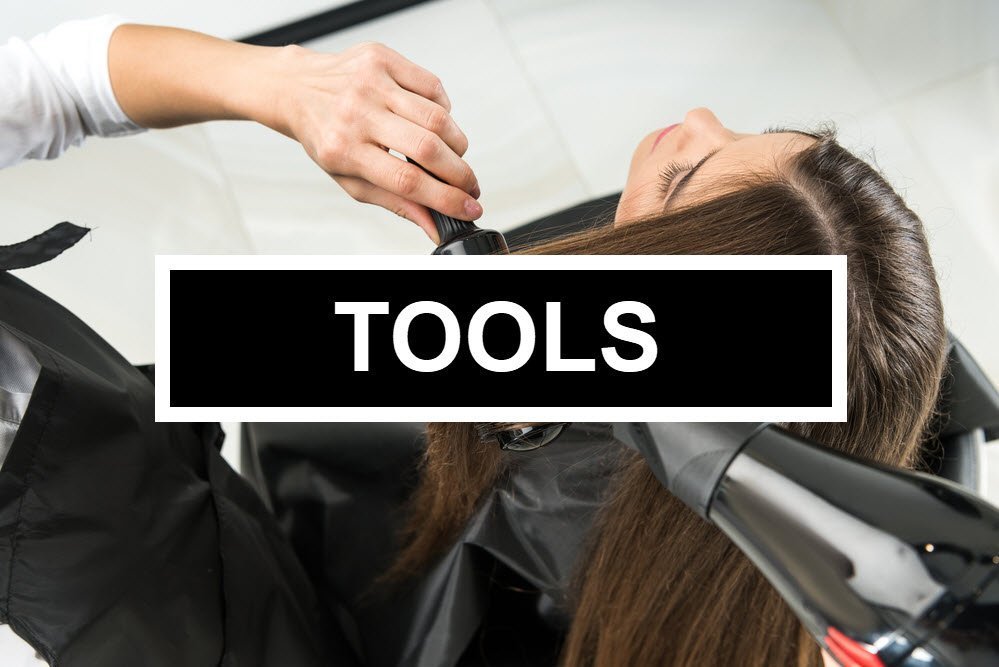 Hair Tools
HAIR TOOLS help us create or change our straight, wavy, or curly hair. We all like our hair and hate it at the same time. In search of that desired boost when we need it, we seek out hair tools like flat irons, hair dryers, crimpers, curling irons, and other tools. Your Brand Of Beauty will be comparing and reviewing many of these hair tools to help you find the best option for your locks. Having the right tools for the job isn't just a slogan for the workplace – it literally can make all the difference to the look you are trying to create.
Check back regularly to see which hair tools become our hot picks for straight, wavy, kinky, or curly hair.

SHOP TOP DEALS                            SHOP SEASONAL PROMOTIONS
Super busy? That's ok, just sign up for our newsletter to get beauty tips and product deals sent straight to your email.