Age
Your Skin in Your 50's
By |
Increased fatty deposits in all areas of your body
Sadly, you may notice things just don't sit the way they used to. Parts of your body might show more cellulite, rimpling in the skin, or loss of smoothness. That once round peach shaped bottom may not be as firm, and it may not sit as high as it once did. Your underarms, legs, and belly might sag and become a whole lot more jiggly. Love handles, more belly fat, and overall excess weight gain start to become problematic.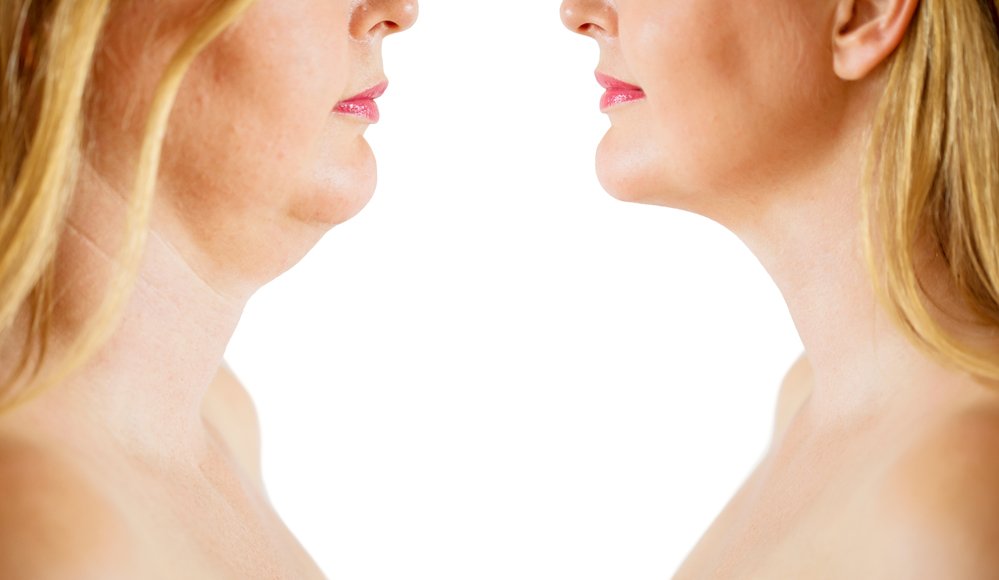 This will likely make it necessary to start exercising, or if you already exercise,  it may make it necessary to step up your routine in frequency and effort. Skin care products and services to address cellulite and skin texture may be something you need to explore now.
Increases in skin pigmentation
Hyperpigmentation is a big concern for many people, not just women. As you hit your 50's the levels of melanin begin to climb if those areas have been exposed to UV rays. You'll notice brown spots start to appear on your face and body. Existing brown spots will also grow in size and change shapes.