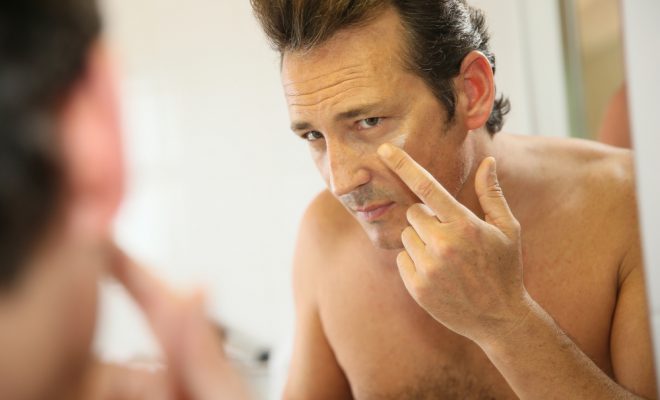 Age
Your Skin in Your 40'S
By |
When it comes to your skin, your 30's were great times, but your 40's may not be such a magical time, despite some of the wonderful changes that may be happening in other areas of life. You may notice some of these unwelcome changes may require you to step up your skincare game. Skin changes are not limited to women. Yes, men are likely to also experience some of the same upheavals too. Here are some of the more noticeable skin changes that both genders may see and feel.
Women's skin in their 40's
With the onset of perimenopause for many women, estrogen, or oestrogen levels are starting to decrease. There are changes to bone density and this can impact a woman's body and face. You're likely to see more fine lines around your eyes, mouth, forehead, and other areas. Some fine lines may become more visible as they increase in depth. Moisture loss is increasing, leading to increased dryness in your facial and body skin.
All of these unwelcome changes are likely to show themselves from head-to-toe, ready or not. Your skin may also become more sensitive to perfumes or fragrances, skin products, environmental factors, and you just might start to develop allergies to things. Those age spots you've always heard about may actually start to show themselves one at a time.