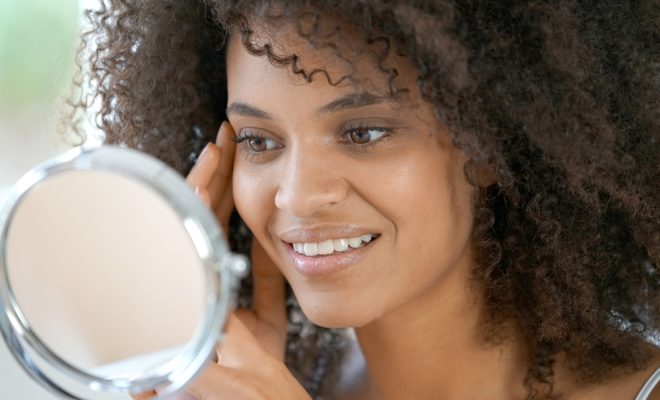 Age
Your Skin in Your 30's
By |
Yes! You've hit your thirties now and life is going great. Your skin is still holding up well yet you're looking more mature. For women and men who've taken good care of their skin, it will likely still be looking pretty awesome. If you haven't taken the time to care for your skin, it could surprise you – just not in a good way. You may see a thing or two that wasn't there in your 20's, that won't make you happy.  
Women and men's skin changes in their 30's
Skin renewal slows
In addition to things in your life slowing down and settling in, your skin has also started showing signs of doing the same. Your skin renewal and regeneration has now begun taking its sweet time. It somehow isn't looking a radiant as it used to and might even start to look a little bit dull. It could suddenly turn oily, sensitive, or dry. You might notice your normal skin has become combination skin.
Elasticity is changing
Growing up and through into your mid-twenties, those rosy cheeks and plump face that you remember now seems just a bit less so. You may have even spotted the odd light wrinkle around your eyes or forehead. Don't panic! You're only at the start of some of the changes that will continue into your 40's 50's, and over 60.  No need to stress, you've got plenty of time to adjust your skin care routine and products to slow down these unwelcome changes.
Effects of pregnancies on your skin
Many women have children in their 30's and this can make your skin even more sensitive and susceptible to damage. You might notice some hyperpigmentation (discoloring) in some areas. The biggest change many women face during this time is stretch marks and spider veins. These might appear on your stomach, legs, or other parts of your body. Stretch marks will need an extra bit of care and special skin care products to address.