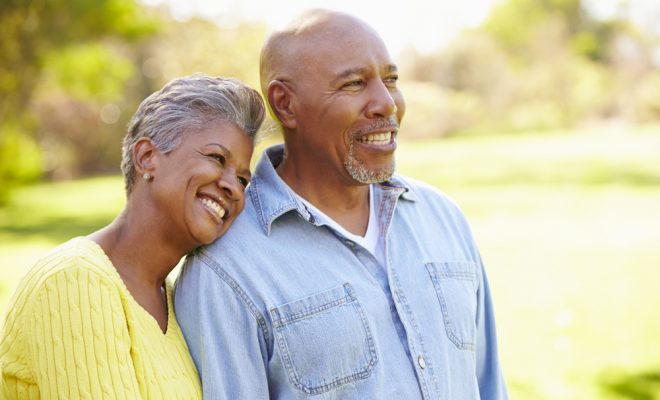 Age
Your Skin After 60
And you thought your 50's was tough on your skin. From your 60's on, everything that changed with your skin over the last decade just continues to accelerate. Getting enough moisture into your skin becomes more of a challenge, yet more important.
In addition to the changes that you may have experienced in your 50's like dry skin, increased fatty deposits, hyperpigmentation (brown spots), increased inflammation, continued thinning and sagging of the skin, poor circulation, and hair loss, you may notice:
Skin tags (or growths)
Mostly benign in nature (non-cancerous), these bumps sit on top of your face and body as excess skin. They are common skin growths that can be a nuisance because they're typically more difficult to camouflage with cosmetics. LiveScience explains that "skin tags appear commonly, affecting about 45 percent of the population. They tend to happen more frequently among older people, women, the overweight and those with diabetes."
Varicose veins
These are regular veins that have become large and intertwined and appear mainly on your legs. The reason they show up usually on legs is due to the pressure caused by sitting and standing for long periods of time.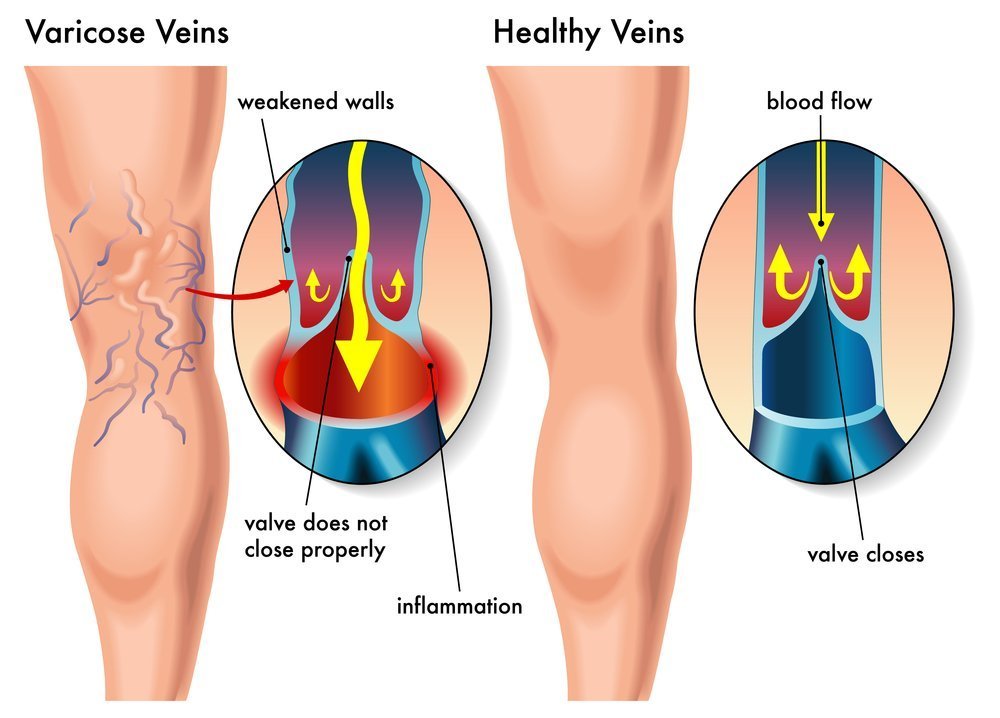 Increased bruising
Unfortunately, an increased chance of bruising and scaring can also be another change that takes place once we are over 60. These are microscopic tears in blood vessels under the skin. As you age healing is much slower, making bruises more severe and more visible for much longer periods of time than in your 40's and 50's.
At 60+ skin problems shouldn't be ignored. Although they could just be due to changes and maturing, they could also signal underlying more concerning health problems. Body functions decrease in efficiency as we age, making skin disorders and infections more possible. What complicates things is slower healing times.
Paying special attention to your aging skin
Caring for your skin will likely require more time and skin care products designed specifically for older skin. The good news is that there are more beauty and wellness products out there than ever before, with new technologies being developed each day.
If you're 60+ odds are, your skin has worked harder and endured more environmental abuse for much longer than someone younger. The good thing is, you likely have more time to pamper your tired hard-working skin now. Make sure to give your skin the time, attention, and investment it has earned.
Get a better understanding of your overall face and body skin health and care in your 60's.

SHOP TOP DEALS                            SHOP SEASONAL PROMOTIONS
Super busy? That's ok, just sign up for our newsletter to get skincare and wellness tips and product deals sent straight to your email.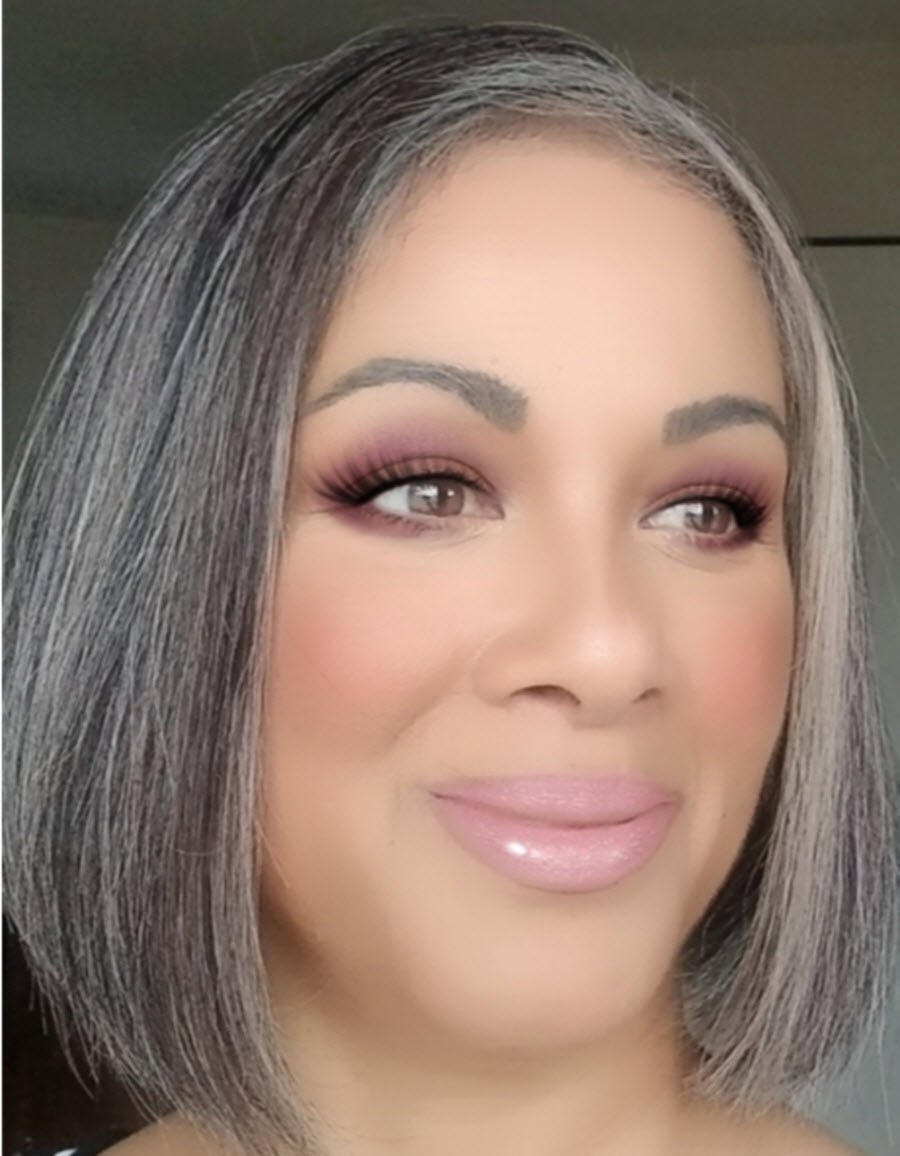 Moira Alexander
Moira is a contributor for Your Brand Of Beauty and founder of Lead-Her-Ship Group, a content strategy and marketing company. She writes for various top-tier digital publications and business blogs. Moira is a mom, sister, friend, business professional, passionate about beauty & wellness, especially for women and men over 40. Her connection to beauty and wellness started way back at the beginning of her career as a trained hair stylist with certifications in esthetics.