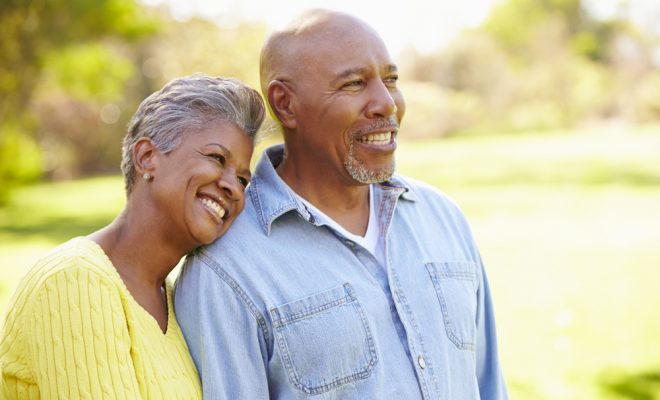 Age
Your Skin After 60
Use your ← → (arrow) keys to browse
And you thought your 50's was tough on your skin. From your 60's on, everything that changed with your skin over the last decade just continues to accelerate. Getting enough moisture into your skin becomes more of a challenge, yet more important.
In addition to the changes that you may have experienced in your 50's like dry skin, increased fatty deposits, hyperpigmentation (brown spots), increased inflammation, continued thinning and sagging of the skin, poor circulation, and hair loss, you may notice:
Skin tags (or growths)
Mostly benign in nature (non-cancerous), these bumps sit on top of your face and body as excess skin. They are common skin growths that can be a nuisance because they're typically more difficult to camouflage with cosmetics. LiveScience explains that "skin tags appear commonly, affecting about 45 percent of the population. They tend to happen more frequently among older people, women, the overweight and those with diabetes."
Use your ← → (arrow) keys to browse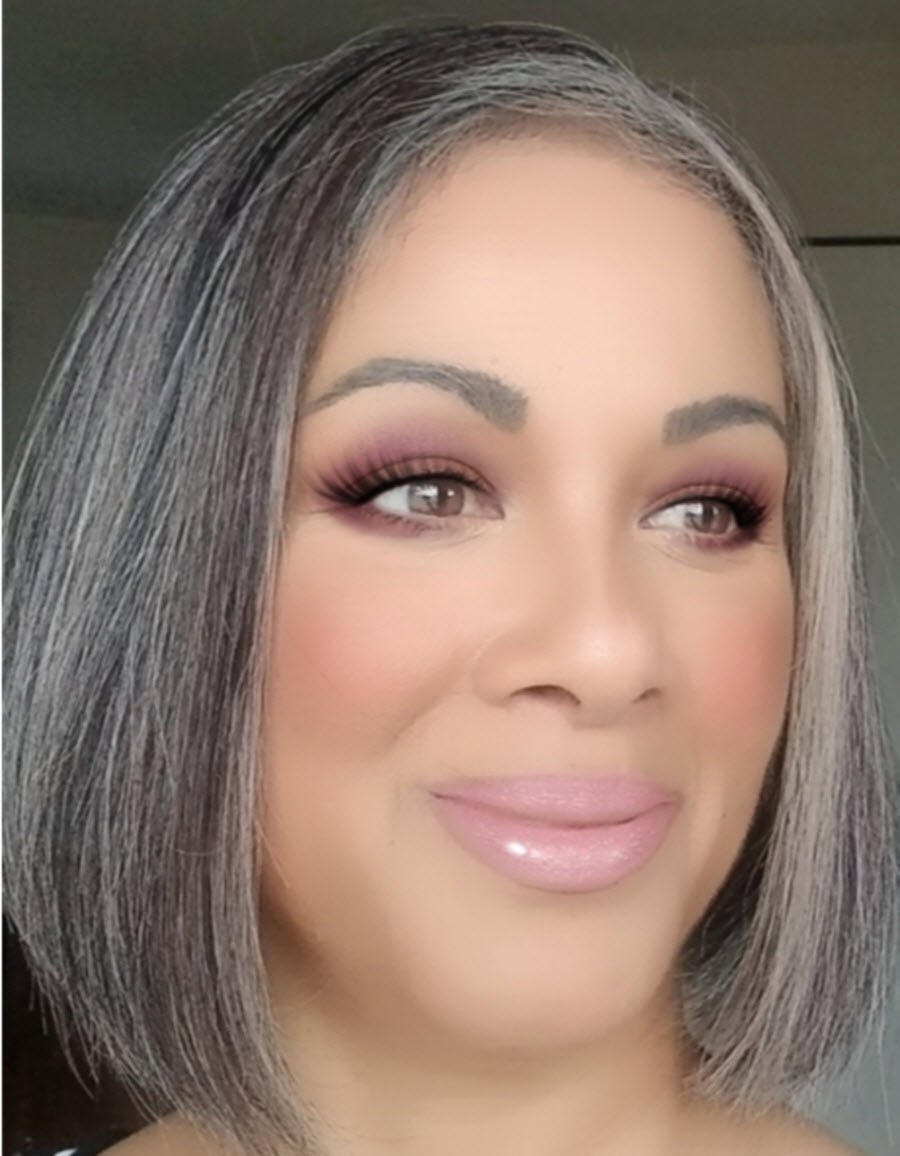 Moira Alexander
Moira is a contributor for Your Brand Of Beauty and founder of Lead-Her-Ship Group, a content strategy and marketing company. She writes for various top-tier digital publications and business blogs. Moira is a mom, sister, friend, business professional, passionate about beauty & wellness, especially for women and men over 40. Her connection to beauty and wellness started way back at the beginning of her career as a trained hair stylist with certifications in esthetics.