YBB Monthly Favorites
YBB Favorites For May 2019
By |
Stila – Stay All Day Liquid Lipstick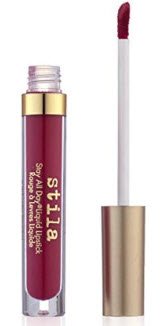 Retail Pricing: $22 (US) or $29 (CDN)
Where to buy: Amazon, Sephora, Ulta
Stila's Stay All Day Liquid Lipstick is a pigmented, full-coverage lipstick that offers 12 hours of wear. Available in 36 shades, and three different finishes, matte, shimmer, and satin. The stay all day lipsticks have a creamy texture that provides rich color payoff, with a comfortable, lightweight finish that doesn't bleed or transfer. It is paraben, sulfate, and phthalate-free, the formula contains vitamin E and Avocado oil. You get 3 ml or 0.10 fl. oz. of product.
Here's Moira's YBB Rating for mature skin
If your looking for a liquid lipstick that isn't drying and has a weightless feel, this is the one for you. Stila's Stay All Day Liquid Lipsticks have excellence full coverage with great color payoff. They work best if you apply one thin layer, which means they will last longer. The lipstick goes on smoothly and drys to a lightweight matte finish that doesn't feel super drying. Stila's lipsticks last all day without transferring unless you eat oily foods then you may notice a slight transfer. The only downside is that the shimmery shades and the lighter shades can crack a bit or settle in the lines of your lips and the color payoff isn't as good as the vibrant colors. For the lighter shades, you may need to apply a slightly thicker layer.
Coverage: Full coverage, highly pigmented
Finish: Matte
Feel: Lightweight, not super drying
Transfer: No, only slight transfer if you eat oily foods
Lasting power: 12-hour wear
Worked as expected: Yes
Pros: Lightweight, not drying, pigmented
Cons: Light shades settle into fine lines and sometimes crack
YBB Rating 4 out of 5 stars
Here's Natassia's YBB Rating for youthful skin
As an avid lipstick lover and lipstick junkie, I have a vast collection of liquid lipsticks. I can be quite picky about the lipsticks I buy because I don't like products that transfer, bleed, or require multiple touch-ups. Stila's Stay All Day liquid lipsticks have been one of my top two lip products for years. They have a smooth, creamy formula, that is very pigmented. It drys to a beautiful matte finish that doesn't feel drying and wears all day (I mean literally all day). I haven't tried any of the shimmery shades though because I am not a fan of shimmery lipsticks. You only need a thin layer to get great coverage, and it doesn't bleed or transfer. Side note, it does transfer a tiny bit if you eat oily foods, but if you blot it with a napkin your right as rain. The only con is that some of the nude colors can settle in the lines on your lips, and that bothers me, but the bright or dark colors wear perfectly. My favorite shade is Bacca a beautiful deep berry red, which you can see below.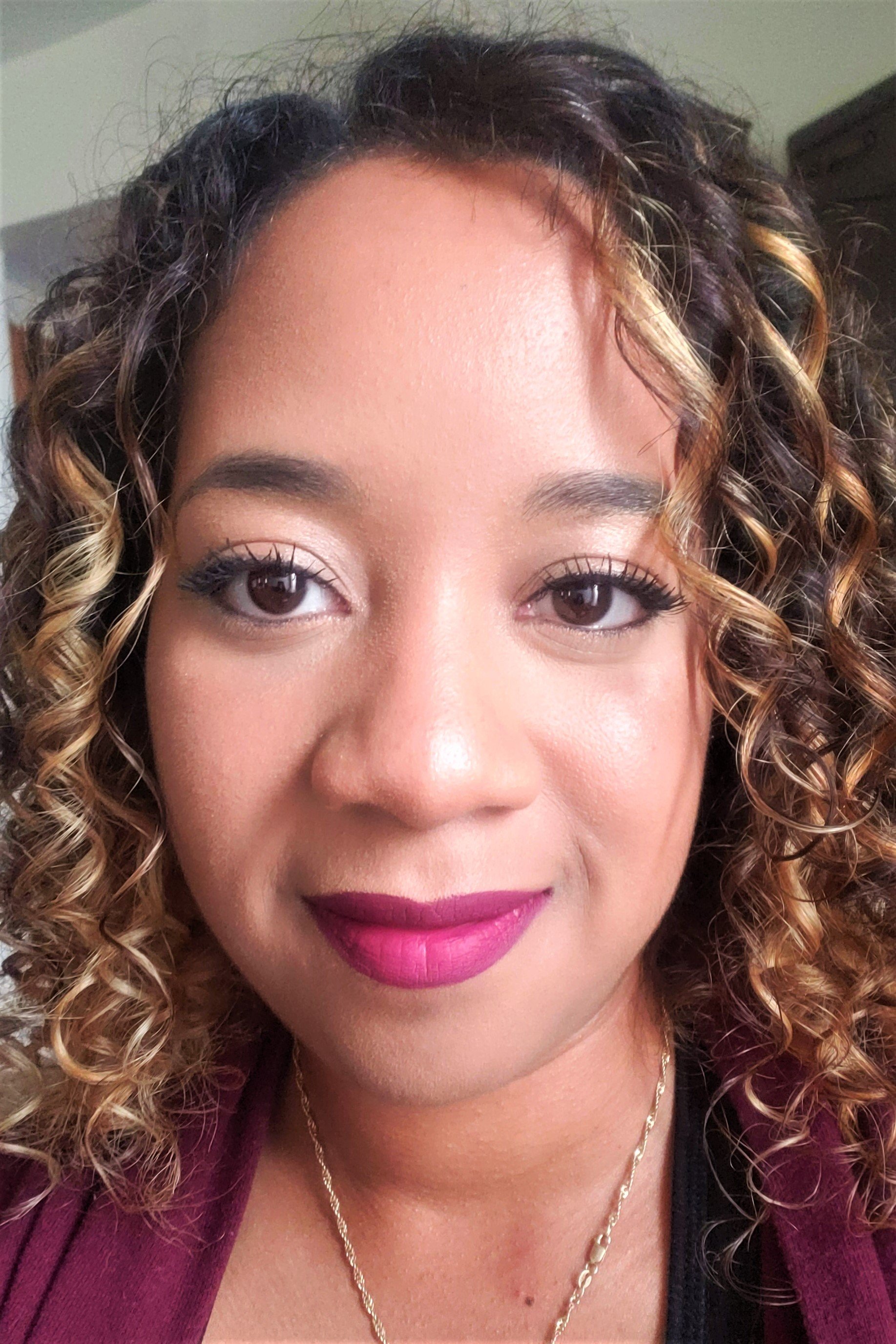 Coverage: Highly pigmented, great coverage
Finish: Matte
Feel: Soft texture once dry, lightweight
Transfer: No
Lasting power: Looks almost the same as when first applied, 12-hour wear
Worked as expected: Yes
Pros: Looks beautiful all day, lightweight creamy formula, highly pigmented
Cons: Light shades don't apply dry as smooth as darker shades
YBB Rating 4 out of 5 stars
---