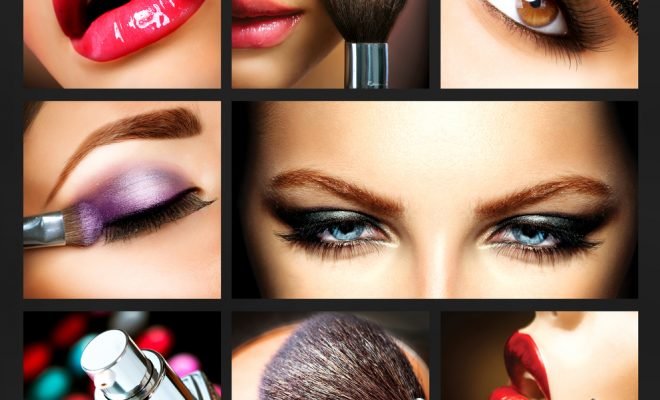 YBB Monthly Favorites
YBB Favorites For April 2019
By |
Tarte – Shape Tape Concealer


Retail Pricing: $27 (US) or $35 (CDN)
Where to buy: Amazon, Sephora, Ulta
Tarte's Shape Tape Concealer is a creamy full coverage concealer that comes in 30 shades. The concealer comes in a 10ml container with a bigger doe foot applicator. It is free of parabens, mineral oils, phthalates, triclosan, sodium lauryl sulfate, gluten.
Here's Moira's YBB Rating for use on dry to very dry skin
Tarte's Shape Tape Concealer is one of my favorite concealers, it provides excellent non-transferable coverage as an undereye concealer. It comes in a great range of colors, which is one of the reasons I like this concealer. I have a hard time finding the perfect match for my skin tone, Tarte's Shape Tape in the color Medium is a perfect color match for me. In term of its wear, this concealer looks about 90% the same after 12 hours as it does when you first apply it. If you have dry skin, it may crease a bit throughout the day. The only issue I have with it is that it can be a bit drying, so I usually have to apply some of Smashbox's primer oil underneath. If not for this issue I could consider Tarte's Shap Tape a perfect concealer.
Coverage: Full coverage
Finish: Matte
Feel: Slightly dry feel under eyes
Transfer: No
Creasing: Yes, a bit
Lasting power: About 90 % same appearance as after application (12-hours)
Worked as expected: Yes
Pros: Long-lasting, full coverage
Cons: Slightly drying, some creasing
YBB Rating 4.5 out of 5 stars
Here's Natassia's YBB Rating for use on combination to oily skin
Tarte's Shaped Tape concealer provides amazing full coverage all day (12 hours). It works great for covering up dark circles under your eyes, while also brightening up your undereye area. It blends out nicely, for the best results use a beauty blender. Tarte's shape tape doesn't crease (in my opinion), and it doesn't transfer as long as it is set with a setting powder. The only thing to note is that this concealer does have a slightly heavy feel, I can feel that I am wearing it, but the coverage it provides is worth the trade-off.
Coverage: Full
Finish: Matte
Feel: Slightly heavy feel
Transfer: No
Creasing: No
Lasting power: Great wear all day (12 hours)
Worked as expected: Yes
Pros: Amazing full coverage, no creasing or transfer
Cons: Feels a bit heavier
YBB Rating 4.5 out of 5 stars
---