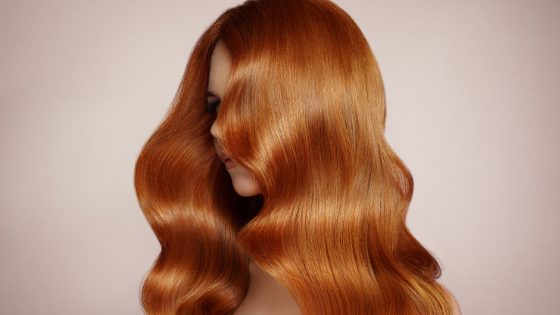 Latest News
XMONDO Hair Launches Electric Rain Moisture Cream and Prismatic Glow Hydrating Mask
By |
For a smooth, amplified look and a high voltage shine, the Electric Rain Moisture Cream uses argan oil, blueberry extracts and wheat proteins to hydrate and rebuild your hair.
Products will be available through xmondohair.com in addition to XMONDO's collection of shampoo, conditioner and styling products.
About XMONDO Hair:
Brad Mondo is a hairstylist and American internet personality known for his YouTube channel that provides educational hair themed entertainment. Brad was born into a family of hair professionals and began as an apprentice to his father at a young age. At the age of 19, Brad moved to New York City and worked his way up through many well-known salons to become a veteran hairstylist. In 2019, Brad independently launched XMONDO Hair to provide high-quality innovative hair products to consumers through a company owned e-commerce platform. Brad continues to share his wealth of hair knowledge and industry trends with the world through his YouTube channel, Instagram and business accounts.
Source: PRWeb
Recent News Events: