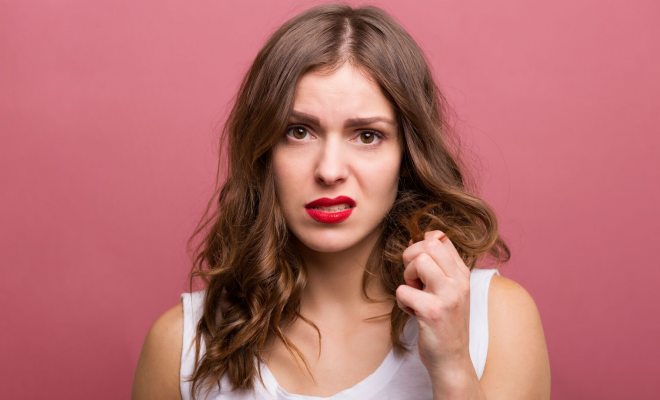 Hair Care
What Is Hair Porosity? And Why Does It Matter?
By |
Hair porosity is an important part of hair care. So what is hair porosity and why should it matter to you? Knowing what your hair porosity level is can help you determine the condition of your hair, whether it is damaged, the nutrients it may be lacking, and how to care for it.
If you don't know what hair porosity is and how you can test it, then keep reading to find out what your hair porosity level is and why it matters so much.
What Is Hair Porosity?
Hair porosity essentially refers to our hair's ability to absorb and retain moisture. The level of our hair porosity is affected by several factors, such as our genetics, chemical processing, heat damage, and exposure to the sun. Each of these factors impact the way liquids and oils pass through our hair.
Knowing what your porosity level is can help you figure out which hair products and chemicals you should or should not be using. Hair porosity also determines how elastic, shiny, hydrated, and strong our hair cuticles are. So, now that we have discussed what porosity is, what are the different types?
Types of Porosity: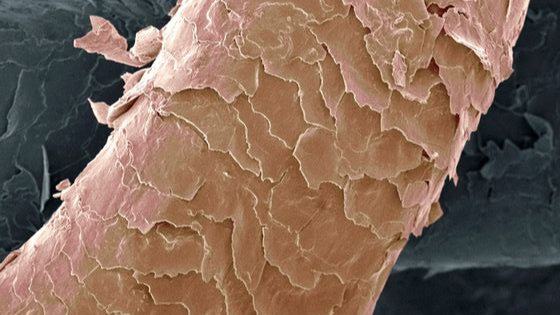 There are three types of hair porosity levels: Low, medium, and high. Each level differs based on the texture and condition of the hair cuticle, how the hair absorbs and retains moisture, as well as how the hair reacts with hair products.
Low Porosity:
Low porosity hair has cuticles that are too tightly closed, this means that the scales on the hair shaft are closely overlapped. The overlapping scales prevent moisture, oils, and chemicals from penetrating into the hair. Low porosity is typically considered healthy, so it is resistant to chemical processing and requires more moisture. 
Some signs that indicate you have low porosity include:
The tendency to get product build-up or oily hair quickly.

Hair dries quickly when you get it wet, or your hair seems to repel moisture.

Hair resists chemical treatments or doesn't take colors well.

Hair gets stiff or straw-like when you use treatments that contain protein.