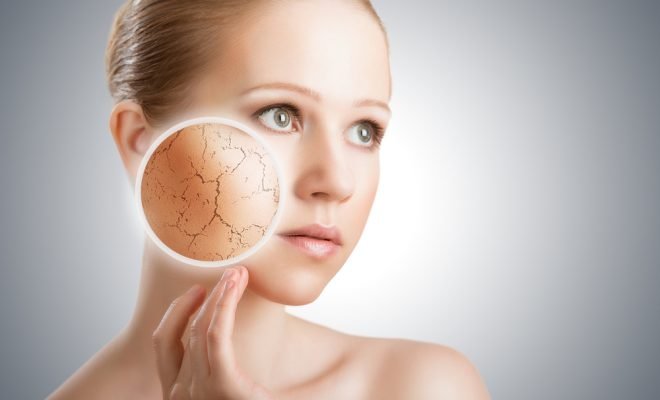 Facial Skin Care
What causes dry skin?
By |
Interest in finding out what causes dry skin on your face and body? Many people suffer from dry skin every year, some people live with it on a daily basis, and some only notice it during winter or periodically. In fact, dry skin is quite common.
What are the signs of dry skin?
Some of the signs that you may have dry skin include light to heavy scaly skin, deep cracks, rougher than normal or tighter feeling skin, and burning or itching. If your skin is darker, you may notice an ashy appearance and if lighter, you may notice some light redness. Most of us will notice dry skin from time-to-time and it usually goes away on its own or with a little help from a daily moisturizing routine.
Dry skin isn't usually anything to worry about, but if you've noticed you have excessively dry skin, it could be a sign of a more severe skin problem called dermatitis. In this case, it is a good idea to check-in with your doctor or dermatologist.
Who's a risk for dry skin?
The short answer is everybody and anybody at one point or another. This is not to say everyone will experience dry skin in their lifetime, but the harsh reality is that most people will, especially as they progress throughout their lifetime and their health or environmental factors change.