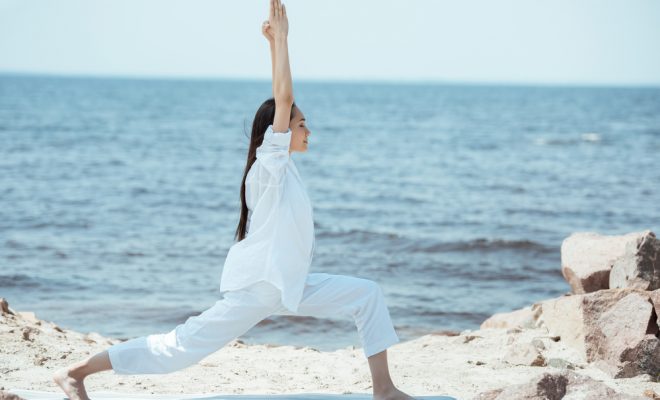 Body
Understanding Physical Wellness
By |
Physical Wellness Definition?
Wellness encompasses more than our physical wellness, there are eight dimensions of wellness, emotional, environmental, financial, intellectual, occupational, physical, social and spiritual wellness. Physical wellness involves our overall physical health and our state of awareness of our physical well being. Ideally, we want to keep our health in the best condition we can and our physical functionality in an optimal state. To do this, we need to take care of both our physical and our mental well being because they both impact each other. So why does our physical well-being matter?
Why Does Physical Wellness Matter?
For obvious reasons, our physical well being is important because we need to stay healthy to avoid illnesses, avoid injuries, and live longer. If we are out of shape, we can get hurt or develop ailments. If we ignore, signs of a cold or a disease coming on the consequences could be bad. Additionally, if our mental health is not in a good state, it can have a negative effect on our physical well-being. As you can see they both go hand in hand. Let's discuss the different factors that affect our physical well being.