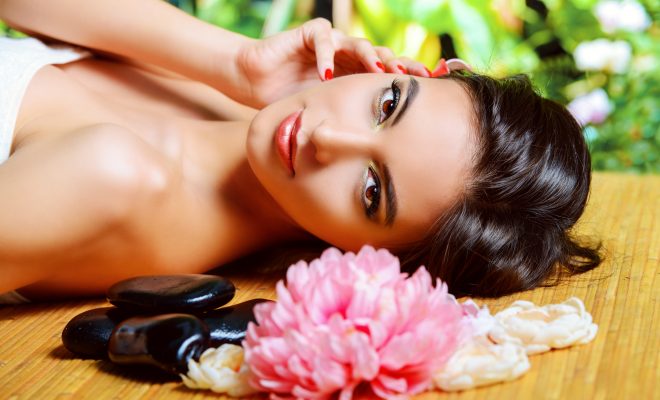 Latest News
NY Laser Outlet Presents JetPeel: A Breakthrough Non-Invasive Skincare Technology
By |
This weekend marks the unofficial start to summer… it's time to prep skin for the season. Introducing JetPeel, a new breakthrough skincare technology – presented by NY Laser Outlet – that allows practitioners to administer a range of non-invasive procedures that provide immediate results with absolutely no downtime. Peel away the years, even skin tone or simply receive a fresh, dewy glow.
---
NEW YORK (PRWEB) MAY 22, 2019
Memorial Day is around the corner… now is the time to prep skin for summer. Introducing JetPeel – a new breakthrough skincare technology, presented by NY Laser Outlet, that allows practitioners to administer a range of non-invasive, relaxing procedures that provide immediate results with absolutely no downtime. Countless non-invasive skin care procedures flood treatment menus at spas and dermatologist offices nationwide. So, what makes JetPeel different? It really works!
How it Works
JetPeel features patented handpiece nozzles, which penetrate significantly deeper into the skin than competitors – down to the dermis level. JetPeel's patented technology creates a unique two-phase jet of micro-droplets consisting of saline solution and gas that is accelerated to velocities that reach 200m/s, providing a versatile and precise means for performing a variety of skin treatments. A complete JetPeel facial takes about 45 minutes and includes the following three easy steps for outstanding immediate results:
Lymphatic Drainage – the application of static pressure, the slight cooling effect, the micro abrasion of the skin and the interaction between micro-droplets and the surface of the skin all combine to create a strong immune system response thereby increasing blood and lymphatic circulation
Exfoliation – a supersonic jet stream of water and oxygen gently removes natural skin debris and exfoliates dead skin cells. It oxygenates the tissue and stimulates micro-circulation and lymphatic drainage
Infusion – bioactive skin nutrients are infused deep in the Dermis via a patented handpiece utilizing Jet Stream Technology. Skin nutrients are customized to specific conditions
One Technology. Endless Applications.
Depending on the protocol, desired result and/or type of skin, different formulas of active ingredients are recommended in the infusion stage. These formulas are enriched with nutrients, vitamins, and minerals, such as Hyaluronic Acid, Vitamin A+E, Vitamin B5, Vitamin C and Glycolic Acid, which are essential to the elasticity, radiance, and beauty of the skin.
JetPeel is a stand-alone technology that offers significant results in Wrinkle Reduction, Skin Rejuvenation, Active Acne & Acne Scar Treatments, Dark Circle Reduction and Whitening, Hair Restoration, Scar Tissue Repair, Rosacea Reduction, Hydration Treatments, Peeling Treatments, Lymph Drainage and Tissue Massage, Pre-Procedure Exfoliation, Oxygen Facials, Microdermabrasion and Hyperpigmentation Treatments.
Most recently, JetPeel launched the Prestige Plus handpiece, a revolutionary breakthrough in Platelet Rich Plasma (PRP) treatment for hair regrowth. JetPeel now enables painless infusion of PRP as Prestige Plus, combined with an air screen, delivers the PRP fluid in a luer lock syringe. Treatment results are fantastic for both facial and hair loss treatments. This unprecedented development now allows authorized practitioners to administer traditionally very painful PRP treatments without pain or downtime.
NY Laser Outlet
A one-stop-shop where dermatologists, plastic surgeons, aestheticians, and leading skincare professionals can buy, sell, rent and receive training, as well as parts and financing, for medical and aesthetic lasers and IPL equipment – is the largest distributor of JetPeel in the United States. JetPeel treatments range in price from $250 – $450, and JetPeel PRP treatments range from $1,000 – $1,500.
Source: PRWeb Press Release
Recent News Events: