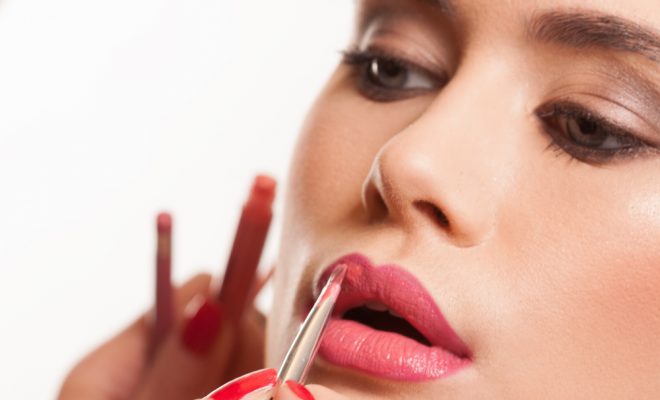 Lips
Learning About Lip Products
By |
As an avid lip product junkie, my collection of lip products far surpasses the number of shoes I own. There is always a new lipstick or lip plumper on the market that catches my eye. So let's begin this guide with a quick definition of what a lip product is. Lip products that classify as makeup are designed for application on the lips to enhance, accentuate or alter their appearance. Now that we know what they are intended for let's discuss what products they encompass.
What do Lip Products Encompass?
Lip products come in several forms, cream, liquid, oil, pencils, and scrubs depending on their purpose. They also come in a number of finishes and colors. Lip products are typically intended for use on the lips, but some people use certain products on other areas of the face. The application of lip products differs based on the product, they can be applied with a doe foot applicator, a brush, our fingers or by directly applying the product to or lips. The ingredients used in lip products can include natural substances such as essential oils or beeswax. Alternatively, they can also include artificial and synthetic ingredients or a combination.