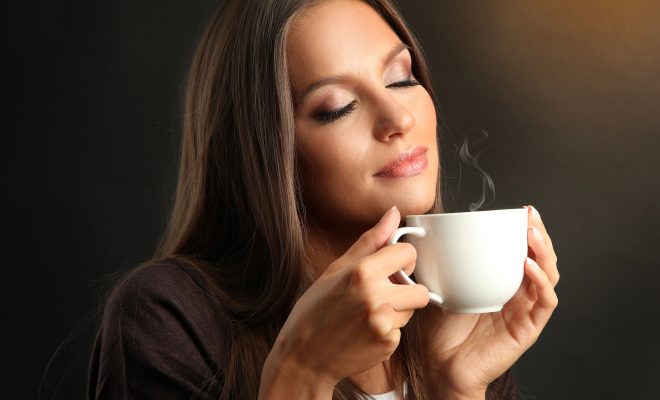 Latest News
Japanese Study Concludes Drinking Coffee Can Lead to a Longer, Healthier Life
By |
Purity Coffee founder, Andrew Salisbury, comments on a recently concluded Japanese study which shows an association between coffee consumption and reduced risk of all-cause mortality.
---
GREENVILLE, S.C. (PRWEB) MAY 26, 2019
Even one cup of coffee a day can help you live longer, according to a new Japanese study on coffee and mortality. The "Takayama study", by Michiyo Yamakawa and others, tracked over 31,500 people for more than 14 years and showed that even one cup of coffee was associated with a 16% lower risk of all-cause mortality and mortality from cardiovascular, infectious and digestive diseases. Subjects who drank 2-3 cups of coffee a day showed the highest results at 19% lower risk.
This study has similar findings of other large population studies throughout several countries that have been published over the past 4 years. They all show the association of coffee and lower risk of mortality from all causes over a similar period of time. In 2015, a study with 133,000 subjects showed 3-5 cups a day reduced risk of all-cause mortality by 15%; in 10 European countries and half a million subjects, research showed a decrease around 12%, and in 2017 a study among non-white populations showed 2-3 cups decreased all-cause mortality by 18%. Interestingly, both the Japanese and European studies reported relationships between coffee drinking and lower mortality from digestive diseases.