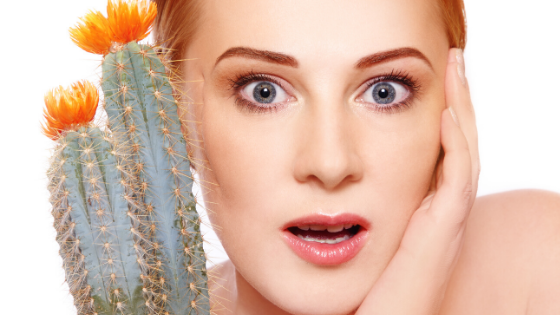 Facial Skin Care
How to Take Care of Sensitive Skin
By |
How to Take Care of Sensitive Skin
There are two key things you can do to take care of your skin:
 Avoid harsh ingredients
Harsh ingredients, like fragrances, sulfates, parabens, astringents, alcohols, Retinoids or alpha-hydroxy acids, and exfoliants can ruin your skin. Fragrances and sulfates will dry out your skin and strip it of its natural barrier. Vitamin E and aloe vera are great natural ingredients to have, they absorb quickly into the skin and nourish as well as hydrate your skin. Look for skincare products that have as few ingredients as possible, remember less is more. Try to use products that contain natural ingredients that you know don't irritate your skin. If you have tried a line of products that work well with your skin stick with it like the old saying goes if it ain't broke don's fix it. Conversely, if you try a new product and you have a bad reaction, wash it off and stop using it. The best way to test out a new product is to apply a small amount on a small area of your skin (preferably not your face) and wear it overnight; if you have a reaction stop using it, if not you can try applying it to a small patch of skin on your face.
Use skin products that are designed for sensitive skin
Look for products that are hypoallergenic or dermatologist-approved (not just dermatologist-tested). This ensures that the products are designed for people with sensitive skin and that they were tested and approved by dermatologists. It also goes without saying that you should look for skincare products that are designed for people with sensitive skin.
Following these tips can help you better understand and care for your sensitive skin. Keep them in mind next time your browsing the skincare isle for your next face product.