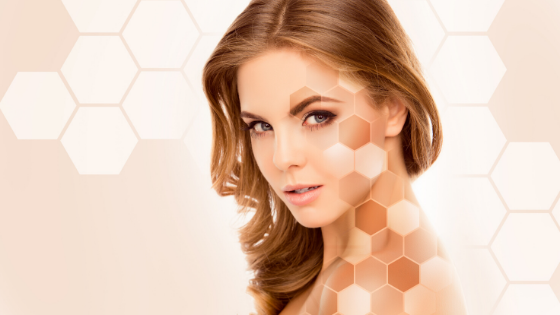 Face
How To Pick The Right Foundation
By |
Picking the right foundation is important in many ways. The right foundation can make you look flawless, but the wrong foundation can end up looking cakey. There are a number of things to consider when picking out a foundation. To help overcome this here is a step by step guide on how to pick the right foundation.
1. Pick The Right Formula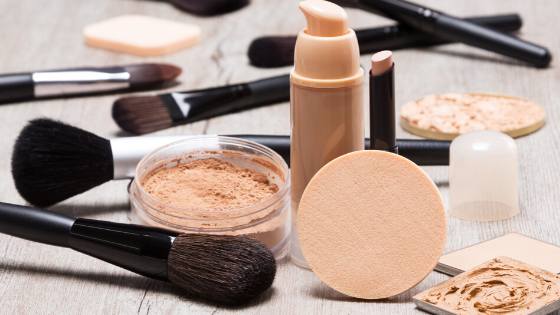 The type of formula is important. As with everything in the world of makeup and fashion, not everything suits everyone. Here are a few factors to consider when picking the right foundation formula.
Skin Type:

There are

5 basic skin types:

normal,

dry

,

oily

,

sensitive

, and combination. Knowing your skin type is important. It will help you pick the formula that is best suited for your needs, based on the way it wears and the ingredients the formula contains. 

Foundation Type:

Once you have figured out your skin type, you can figure out which type of foundation suits you best. There are 8 main types of foundation formulas, for the sake of this article, we will focus on the main forms, liquid, cream, powder, and tinted moisturizers. For example, if you have

dry skin

then the liquid foundations that contain hydrating natural ingredients such as aloe, hyaluronic acid or essential oils are ideal. If you have

oily skin,

a powdered foundation or an oil-free, non-comedogenic liquid foundation would be the best choice. For those of you with

sensitive skin

ingredients make all the difference, liquid foundations that are oil-free, non-comedogenic, have clean ingredients and are specifically designed for sensitive skin are things to look for. If you're one of the lucky with a normal skin type, then a cream foundation would work perfectly, although realistically, you could pull off any formula. 

Foundation Finish:

There are 5 types of finishes you can choose from; Matte, semi-matte, satin, dewy, or sheer. Choosing the right foundation finish is a matter of preference and also depends on which one best suits your skin type. A matte finish will give your skin a drier flat appearance with no shine. Matte finishes are great for oily skin, but if you have dry skin already, this finish will exaggerate how dry your skin looks. Semi-matte finishes give the skin a velvety, smooth appearance; this finish is better suited for people with combination skin because it absorbs oils without emphasizing dry spots. Satin finishes work well for normal skin types, this finish gives the skin a light glow that looks natural. Sheer finishes are great for people with sensitive skin, this finish is lightweight and looks like you aren't wearing anything at all.