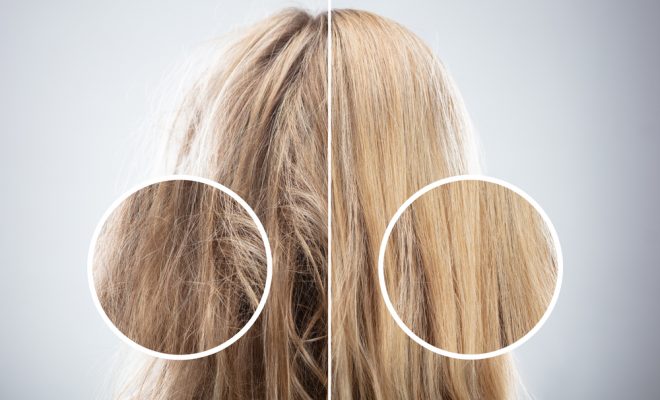 Hair Care
Hair Care Basics: What is Your Hair Type?
By |
Everyone wants healthy hair that is shiny and full. The only way to have luscious locks is to engage in proper hair care practices that support the health of your strands.
Healthy hair starts from within, that means that you have to be healthy for your hair to be healthy. Hair is composed of three layers, the cuticle (the outer layer of thin shingle like cells), the cortex (made of keratin a strong protein like fiber), and the medulla (the center layer). Since our hair is made of proteins, it shouldn't be surprising that your protein intake is important to the health of your hair. Moisture is also critical for your hair, which means we must consume enough water too. Having a well-balanced diet provides our hair with the nutrients it needs to flourish. Stress can also compromise the health of your hair, so learning to cope with stress is a must for the sake of your locks. There are several other factors to consider in the care of our hair, one of the key factors is your hair type.

What is Your Hair Type? And Why Does it Matter?
A key factor in hair care is your hair type. Knowing what your hair type is can help you determine the best approach to care for it, the best products for your hair type, and can even positively impact your hair growth cycle. You can adjust your lifestyle to meet the unique needs of your hair type. The most widely used hair type classification system is the Andre Walker System (created by Oprah Winfrey's hairstylist), another common system is the FIA Hair Classification. For the purpose of this article, we will be using the Andre Walker system.