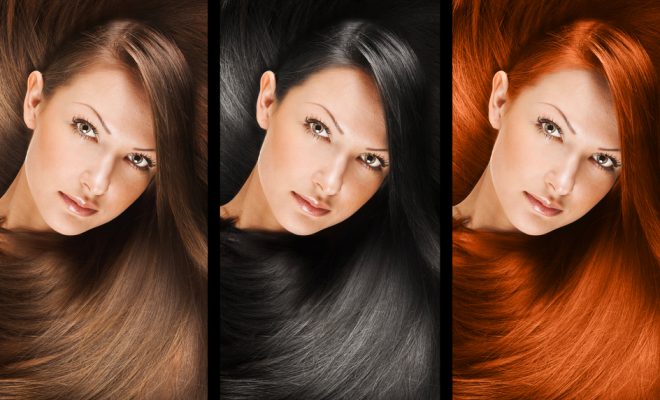 Latest News
GKhair Introduces Juvexin Cream Colors to Jordanian Haircare Industry
By |
Mr. Ashraf Najjar endorsed his confidence in the love GKhair has been receiving in Jordan since 2014. Mrs. Rasha Anabtawi shed light on the importance of the support from partnering salons which contributes towards the expansion of GKhair product line in Jordan.
The hair care industry in Jordan is positively thriving and as a brand, GKhair is also contributing towards it with complete devotion. We believe that it will only boom in the future.
About GKhair
Operating in more than 75 countries, GKhair is a US-based haircare brand with an extensive product line including Keratin Treatments, Aftercare, and Styling Products, Tools, and Accessories.
Source: PRWeb Press Release
Recent News Events: