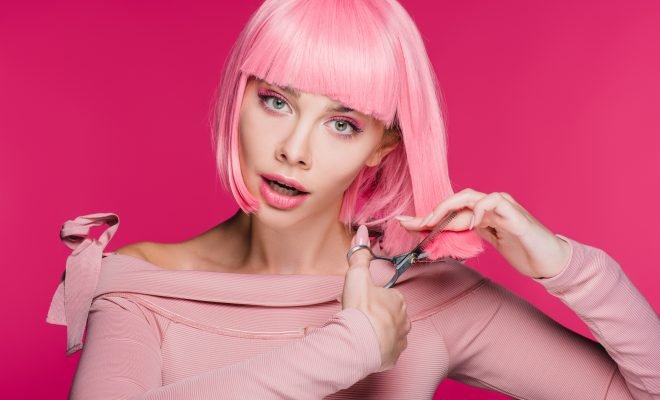 Haircuts
Cutting to The Chase With Haircut Essentials
By |
How to Pick The Right Haircut
Now that we have covered cuts and trims let's look at the factors you should consider before picking a cut.
Gender
One of the things that need to be considered when picking a cutting edge haircut is gender. Pick a cut that achieves the look you are going for, some cuts have a more feminine or masculine look to them. If you want a girly look, pick a medium to long length cut, if you want a unisex cut that's okay too. Whatever your preference is, do your research and bring a printed image of what you have in mind before arriving at a salon. Doing this will ensure the stylist knows what you want and will prevent any miscommunication issues.
Face Shape
Haircuts can truly enhance the shape of our face, and ironically the shape of our face determines the haircuts that best suit us. There are six face shapes round, oval, heart-shaped, diamond-shaped, rectangle, and square.
Round Faces
Women that have a round face should avoid cuts that go shorter than their chin. The best cuts for your face shape are long cuts with a longer, side sweeping fringe. Longer hair creates the illusion of a more slender face. Men that have a round face should try cuts that have volume on top and shorter sides. Try a cut that has more square edges like a pompadour cut to create more shape or structure.
Oval Faces
If you're a woman with an oval-shaped face, you can wear most hair cuts. The cuts that work best for oval shaped faces are medium length cuts or a bob with longer layers in the front. Men with an oval face should try to keep the sides and back of their hair short. Try a cut that has volume on top with a side sweeping part. Avoid cuts where your hair rests on your forehead.