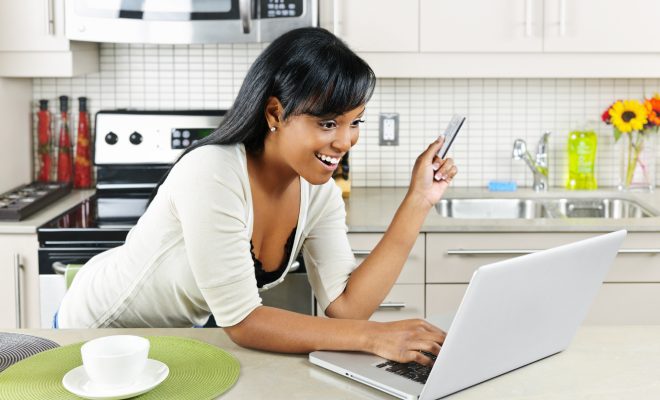 Shop by Brand
Current Deals By Top Brands
By |
Each month we bring you all of the deals and promotions we find from top beauty and wellness brands. All purchases are made directly through the brand websites directly so that you can feel comfortable with your online buying experience.
Your Brand Of Beauty as an affiliate of all brands we follow. Visit our e-commerce and affiliate page for all details.  Our affiliate relationships in no way influence our product reviews or the promotional prices you benefit from with each brand.
SKIN CARE

MAKEUP
height="60″ border="0″ />

FRAGRANCE

HAIR

WELLNESS


MULTIPLE PRODUCTS

Popular Promotions By Brand
100% Pure (skin care, hair & body products)
Ahava (skin care & bath and body)
Au Naturale Cosmetics (makeup & tools)
BH Cosmetics (make up & tools)
Civant (skin care)
EDCSkincare (skin care)
Elf Cosmetics (makeup, skincare & tools)
Find Your Trainer (body health & fitness)
Fragrance.net (fragrance)
The Fragrance Shop (fragrance)
Full Circle (healthy foods)
HairMax (hair growth products & technology)
Homedics (health &  wellness devices)
Kevyn Aucoin (makeup & skin care)
Michael Todd Beauty (skin care)
20% OFF at Michael Todd Beauty
Onsen Secret (skin care)
Paula Young/Wig.com (hair)
Perfume Emporium (perfume/fragrances)
pH Advantage (skin care)
Peter Thomas Roth (skin care)
Proactiv (skin care)
Our ALL-NEW Charcoal Pore Cleansing Brush is a must for your clear skin acne routine! Get it FREE with a Proactiv Intro kit purchase!
FREE $88 Facial Brush Kit – When You Try Proactiv Today
RealHer (makeup & tools)
Revitalash (makeup, tools, hair)
Rocky Mountain Oils (wellness & skin care)
Silk'n (face & body hair removal)
Toppik (hair thinning products)
Vida Essentials (wellness)
Virtue Labs (hair care, treatments, tools)
Wigsbuy (hair)
Winky Lux (makeup)
Wise Choice Health (wellness)
Xlash (eye makeup & eyelashes/care)
Yves Rocher (makeup, skin care, hair, fragrances)
Zenlife (wellness, skin care, weight management)

SHOP SEASONAL PROMOTIONS
Super busy? That's ok, just sign up for our newsletter to get more beauty tips and product deals sent straight to your email.