Wellness
Beginner's Guide to Meditation
By |
Meditation is so much more than breathing in and then out. It's an art that's been practiced for hundreds of years all over the world. It's meant to be a journey for your mind.
How Meditation Can Enrich Your Life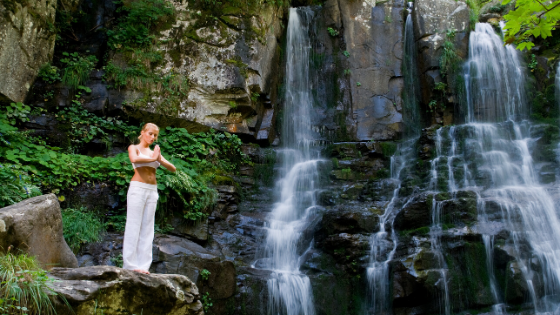 Meditation is a mindful experience. It is a journey you take yourself on habitually. It can be used to aid in things like reducing stress and improve concentration. Most importantly, meditating helps you gain a deeper understanding of yourself and helps you understand your life's purpose. There are different types of meditation. Some types are more widely practiced in different areas of the world. Once you know the types of meditation, you can choose the one you identify with the most.