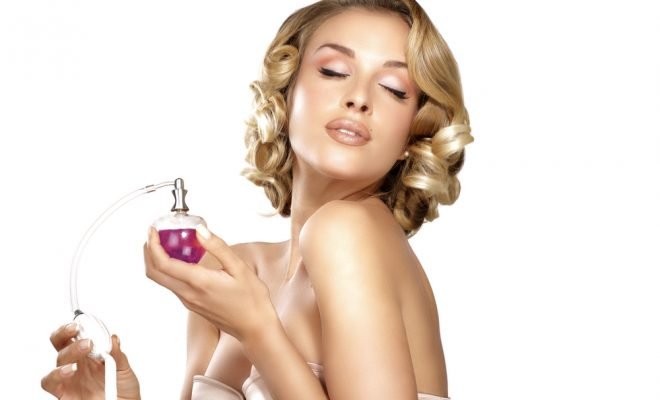 Fragrance
A Beginners Guide to Understanding Fragrance
By |
Different Types of Fragrances
Pure perfume has the highest fragrance concentration, it contains 20% – 40% aromatic oils and it lasts approximately 3 – 8 hours. Eau de perfume has a concentration of 10% – 30% and it lasts for approximately 4 – 6 hours. An Eau de toilette has a concentration of 5% – 20%, and it lasts approximately 4 – 6 hours. While an Eau de cologne has the lowest concentration of 2% – 3%, and it lasts approximately 1 – 4 hours.
Fragrance Scents And Notes
All fragrances contain a base scent, layered with other scents called Notes. First, we will discuss the different base scents and then look at the notes.
Types of Scents
There are eight types of scents used to make fragrances, citrus, floral, fruity, green, oceanic, oriental, spicy, and woody(chypre). These scents provide the base for a fragrance.
Citrus Scents
Are infused with the smell of citrus fruits like grapefruits or tangerines. This type of scent provides a fresh, bright smell that is great for day time and summer.
Floral Scents
Can serve as a single note or in combination with other notes. They tend to have a light, romantic smell, they are great for special events, summer or when you feel like a softer smell. A common floral element used in men's fragrance is orange blossom.