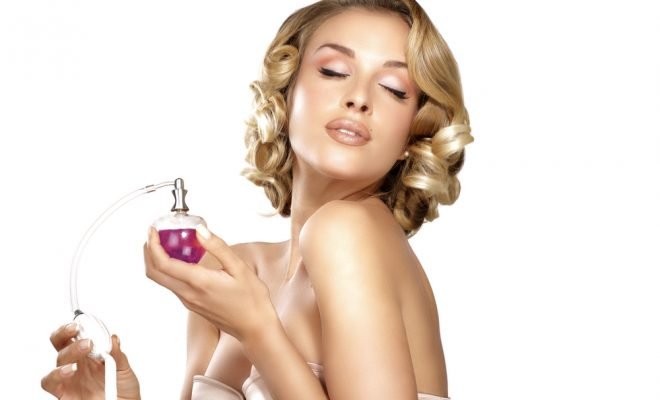 Fragrance
A Beginners Guide to Understanding Fragrance
By |
Finding the right fragrance can be a difficult process, it is such a personal experience. Some people like bold scents, some people like fresh scents, some people like floral scents and others like something sweet. Maybe you're looking for a perfect scent for a special event, or for work or even to impress a special someone? Whatever your preference, we can help you sort through the scents with our guide to understanding fragrance. Let's begin with the basics, what is a fragrance?
What is a Fragrance?
A fragrance is actually a pleasant smell, fragrances are also defined as a perfume, body spray or cologne. The purpose of a fragrance is to enhance or alter our scent. Perfumes are generally meant for women and colons are for men, but there are unisex fragrances though. They can come in a wide variety of scents, with a range of different notes (underlying scents). We will discuss both scents and notes in a minute, first let's discuss the different types of fragrances.
There are five different types of fragrances, pure perfume, Eau de Perfume, Eau de toilette, body mists, and Eau de cologne. What differentiates each type of fragrance is the fragrance concentrate, i.e., the strength of the fragrance and the amount of oils and alcohol they contain. Every fragrance is composed of scented oils, and alcohol, the higher the concentration, the higher the oil to alcohol ratio is.