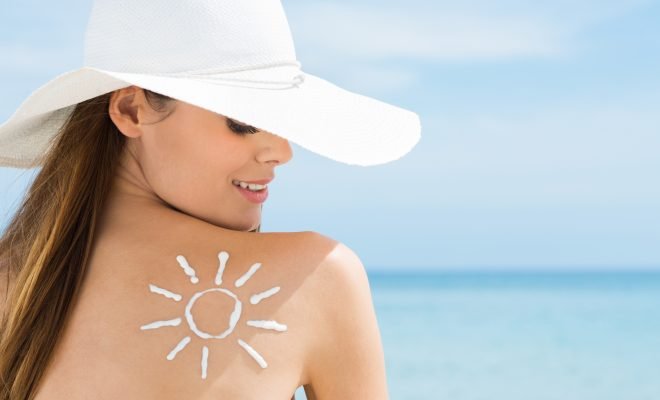 Body Care
5 Summer Skincare Must Haves
By |
Summer is here, and the sun is showing us no mercy. This shift in weather, means we need to alter our skincare routine to protect our skin from the damaging effects of the sun. Not only can the sun put us at risk for melanoma, but it can also dry out and age our skin faster. That is why it is important to invest in good quality, skincare products. So here are five must-have skincare products for this summer. 
---
1) Coppertone – Glow With Shimmer Sunscreen Lotion SPF 50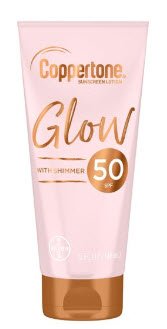 The number one product that should be in everyone's summer skincare regime is a good quality sunscreen. The higher the SPF, the better, you can never have too much protection. Coppertone's glow sunscreen provides 50 SPF broad-spectrum protection again the suns harmful rays. It contains illuminating minerals that give you a light shimmer as an added bonus for that perfect summer glow. It is also water-resistant for up to 40 minutes so you can swim without worries. It doesn't contain any parabens, PABA, or phthalates. This sunscreen allows you to protect your skin and achieve the appearance of sun-kissed skin without that damage, its the best of both worlds.
---
2) Algenist – Sublime Defense Ultra Lightweight UV Defense Fluid SPF 50

A summer skincare routine is incomplete without a good quality sunscreen. Wearing sunscreen is not only a must for our bodies, but also for our face. The skin on our face is the most sensitive and delicate, so we have to take extra special care of it. This lightweight SPF infused daily moisturizer by Algenist defends your skin against the harmful UVA and UVB rays from the sun. It also has alguronic acid and antioxidants that delay the signs of aging. So, this means you can have fresh, healthy, and younger-looking skin this summer, which is a win-win situation. 
---