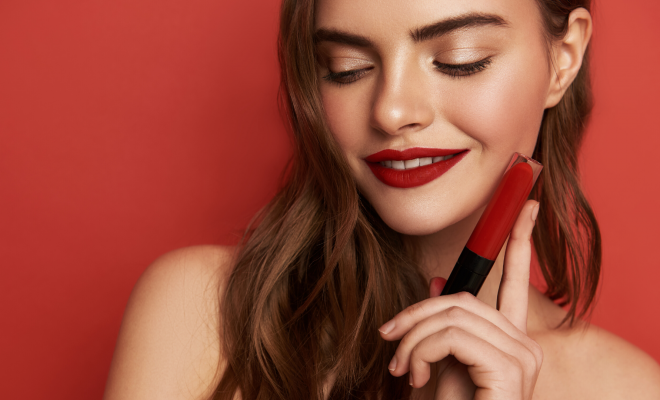 Lips
15 Best Matte Liquid Lipsticks of 2020
By |
There are many liquid lipsticks on the market, but finding the best ones can be a challenge. Each brand has its strengths, and no two lipsticks are exactly the same. No one has the time or enough money to test them all out. So how do you know which ones to buy? Don't fret we can help you pick the right lipstick for your needs with our list of the 15 best matte liquid lipsticks of 2020. Just a note the lipsticks on this list are not in order from best to worst, so let's jump in!
---
1. Stila Stay All Day Liquid Lipsticks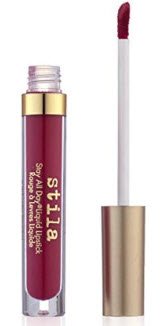 Stila's Stay All Day Liquid Lipstick is a wonderful lipstick that stays all day! Even though it stays all day, your lips stay hydrated due to being infused with Avacado oil and Vitamin E. The application feels creamy and provides full coverage. This lipstick is full of pigment and provides 12 hours of all-day stay, but don't worry, it is bleed and transfer-resistant. Colors come in 32 matte shades, 5 satin sheer shades, and 6 shimmer shades. This liquid lipstick will run you around the $20 US – $29 CAD price mark.
---
2. Yves Saint Laurent Tatouage Couture Matte Lip Stains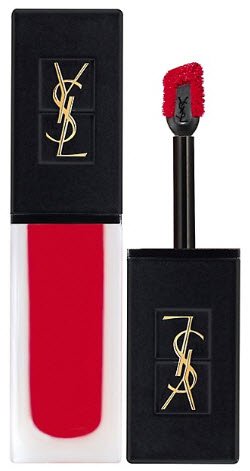 Yves Saint Laurent Tatouage Couture Matte Lip Stain is a lightweight lip stain that lasts for up to 8 hours of wear. Even though it is lightweight, it provides high impact pigment. There are 14 beautiful matte stain shades. It provides an ultra-thin lip stain that won't fade or cause dryness. A nurturing ingredient included in this formula is Nigella Sativa Seed Oil to hydrate lips during wear. The price point for this lip stain is around $37 US – $49 CAD mark.
---
3. Huda Beauty Liquid Matte Lipsticks

Huda Beauty Liquid Matte Lipstick is a highly comfortable choice. This brand applies as a liquid and dries as a matte. Founder Huda Kattan created this lipstick with an infusion of antioxidants and other ingredients to help maintain the lips' hydration. It's only necessary to apply a thin layer because the color intensifies as it sets. Once set, it is transfer resistant. Being lightweight is the goal of the beauty expert. There are 26 shades that retail at $20 US – $26.50 CAD.
---
4. Sephora Collection Cream Lip Stain Liquid Lipsticks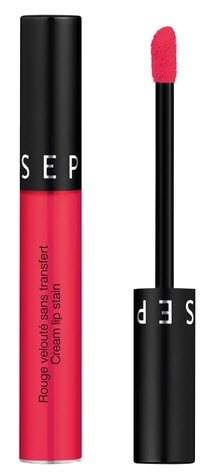 Sephora's collection of Cream Lip Stain Liquid Lipsticks come in an impressive array of matte, 78 to be exact and 13 metallic shades. This lip stain goes on silky and provides all-day wear no touchups necessary. This stain is also infused with avocado oil, but never feels sticky and won't dry out lips. It's lightweight but still bold in color. This brand is paycheck friendly at $15 US – $19 CAD.
---
5. Too Faced Melted Matte Liquid Lipsticks

Too Face Melted Matte specializes in over 20 matte colors. The Melted Matte Lipstick has the power of a lip stain and has all-day wear power for up to 8 hours. It provides intense color that won't fade. It applies like a gloss and dries as matte. It won't dry out your lips due to ingredients such as Avacado Oil, Hyaluronic Filling Spheres, and Vitamin E. Price point usually falls at $21 US – $28 CAD.