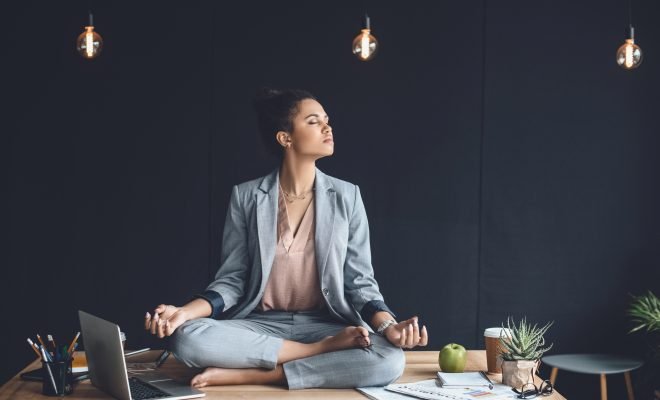 Mind
12 Tips to Improve Your Mental Wellness
By |
Factors That Impact Our Mental Well Being
There are many factors that can impact the state of our mental well being, some are in our control, and some are not. Some of those key factors are our genetics, emotional wellness, our environment, finances, sleep, social connectedness, spiritual well being, and occupational satisfaction. Many of these factors have an interchangeable effect on both our mental and physical health. Now that we've covered all the basics, let's jump right into the tips to improve our mental state.
12 Tips to Improve Your Mental Wellness
 1. Take Care of Your Physical Health
As I mentioned before, our mental and physical health are both intertwined, so it goes without saying that we need to take care of our physical well being too. This includes seeking medical attention when we are sick or injured. Our bodies also need the proper nutrients to stay healthy. Eating a well-balanced diet will ensure our body has everything it needs to fight off ailments and stay in top shape. When you feed your body the right foods, you also feed your mind. Another part of caring for your body involves drinking plenty of water. Since our body is made up of 60% water, we need to take in enough to stay hydrated. Extreme dehydration can have a devastating effect on our physical and mental functions. The final tip regarding our mind-body connection is to avoid substances that harm our body, like smoking or excessive drinking. Not only can they cause a lot of damage to our bodies and put us at risk of serious health issues, they also hinder our daily functionality. All in all, when we take care of our body, we are in turn caring for our minds since the two go hand in hand.
2. Get Some Good Quality Sleep
We have all heard this tip many times before, but the reality is that sleep plays a vital role in our health. When we sleep, our body gets a chance to repair itself; however, the repair stage only happens when we enter the REM stage (Rapid Eye Movement). If you don't reach that stage, you don't repair. During this stage of sleep, our body repairs damaged cells and recharges our brain to leave us feeling rejuvenated the next day. The general rule of thumb is that we need about eight hours of uninterrupted sleep. If you struggle to get to sleep, try putting away your electronics an hour before bed and listen to relaxing music.