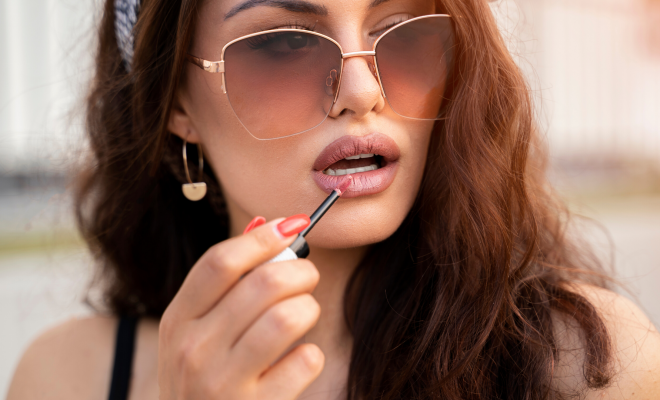 Lips
10 Best Drugstore Liquid Lipsticks
By |
Drugstores really can be a gold mine for affordable makeup. There are many liquid lipstick options, and every brand is different. Trial and error is a sure way to find the best brands, but that can get expensive. Each lipstick has its own unique qualities such as texture, wear length, price, formula, feel, etc. There's a lot to compare, but we are going to break it all down for you in an easy to follow list of the top 10 best drugstore liquid lipsticks. Just a note the lipsticks on this list are not in order from best to worst, so let's jump in!
---
1. Colourpop – Ultra Matte Liquid Lipsticks

Colourpop's Ultra Matte Liquid Lipstick collection is popular for its lightweight feel and ultimate stay power. The formula is thin and lightweight for easy application. They have intense pigments for a bold color all day long. Exfoliating your lips will help this brand perform it's best. The lipstick applies as a thin wet layer and dries to a perfect matte finish. It is also 100% transfer and kiss-proof! This liquid lipstick comes in 28shades and retails for $7 US.
---
2. L'Oréal Paris Infallible Pro-Last Lipstick
L'Oréal Paris Infallible Pro-Last lipstick lasts up to 24 hours. That's pretty amazing! The formula includes 16 bold pigmented colors. It glides on smoothly and dries to a matte. It's a smooth, lightweight lipstick that keeps your lips feeling moisturized. Believe it or not, one application is all that is needed for all-day wear. The price point for this lip color is $7.99 US – $13.99 CAD mark.
---
3. Maybelline New York Superstay Matte Ink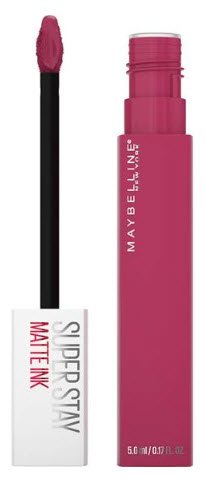 Maybelline New York Superstay Matte Ink offers 35 beautiful matte shades. It applies as a liquid and dries matte after 2 minutes. You can rock your look for a solid 16 hours in this choice! You can find Maybelline at numerous stores and a really affordable price of around $9 US – $9.49 CAD. 
---
4. Covergirl Melting Pout Matte Liquid Lipstick

Covergirl came up with the ultimate formula to help plump your pout. The formula is infused with special ingredients to not only keep your lips moisturized but make them look fuller too. It applies like a smooth gel and dries matte and lightweight. With over 11 highly pigmented shades, you have plenty of options. For 24 hours of serious wear, you get this brand at the ultra-affordable price of around $7 US – $9.49 CAD.